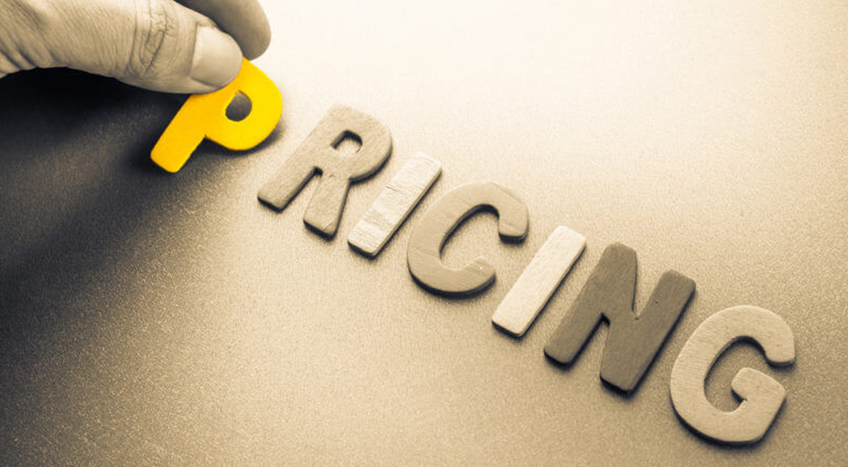 What is the Cost of Legal Bill Review: Overview and Examples?
Here's a common question we get at LSG: what is the cost of legal bill review or matter review?
We want to make matter review pricing clear and straight forward for our customers as your time is valuable, and we want to build your trust. Our pricing structure has two components: a licensing/maintenance cost and a per invoice cost.
Both of these pricing structures are intended to cover the costs of servicing your account and ensuring consistent quality, whether you're a small or big company.
The licensing/maintenance cost is 0.25-0.45% of your annual spend:
| Annual Spend | Cost as a % of Spend |
| --- | --- |
| < $10M USD | 0.45% |
| $10-100M USD | 0.35% |
| $100M+ USD | 0.20% |
The second element of our pricing model is the per invoice cost, which depends on the number of invoices we would handle on your behalf, from $1.50-2.00 per invoice:
| Annual Invoice Count | Cost per Invoice |
| --- | --- |
| < 10K invoices | $2.00 |
| 10-100K invoices | $1.75 |
| 100K+ invoices | $1.50 |
For example, if you spend $200M per year through invoices, we charge say would charge 0.20% (20 BPS), ($400K/annum), to cover the licensing of our software, maintenance costs to reinvest funds back into the product and our support team. If that $200M in spend reflected 250K invoices, we would add a per invoice fee of $1.50/invoice ($375K/annum).
In total, that's $775K in the first year to replace your company's legal bill review unit/process.
We hope that clarifies the legal bill review pricing process, and we are always open to your feedback at support@lsg.com!