As legal costs for corporate legal department continue to rise, and the need for integration across a wide spread legal team is the need of the hour, counsel must identify new ways to control their legal cost and manage potential risk without compromising on efficiency.
LSG's Advocator System® ELM will help corporate legal departments to collaborate and share knowledge among internal team members and with outside counsel. It also helps them to drill down to detailed legal costs and make better sourcing decisions for their legal work.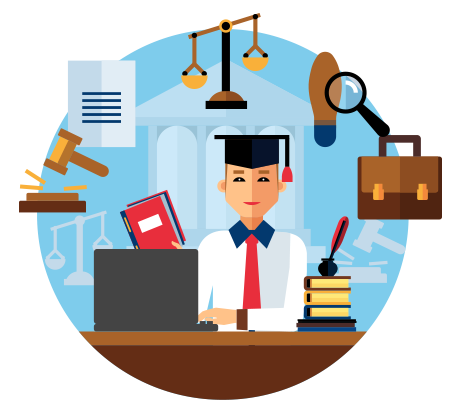 Features
Selection and case/matter assignments.
Panel and rate management.
Budgeting and case/matter planning.
Case and document management.
E-Billing.
Automated bill review and compliance monitoring.
Powerful reporting within Advocator System®.
LSG Data Analytics reporting.
Matter/claims and payment feeds.
External supplier management.
Business Intelligence is the key to understanding performance and trending and empowering business decisions. Data can be analysed and the results presented in a variety of ways to provide vital information that confirms previous and drives future business decisions, highlights outliers and fosters curiosity. Whether at a high-level or granular, reporting informs and notifies, bringing visibility to the complex and provoking important questions. Unwanted detail can be filtered out to provide answers to specific questions. Specific reports can be quickly and easily produced.