LSG's Law Firm Services [LFS] help drive revenue protection and profit margins, through innovative technologies, insightful apps and supportive services, all designed to create demonstrable financial value for your law practice.
We target medium to large scale and global firms, where complexity, interoperability and growth are daily challenges. Our LFS provides a streamlined user experience for attorneys, billing clerks, CFO's and managing partners.
By removing duplication, manual processes and burdensome operating models, and adding in process automation, AI, machine learning and powerful data analytics, we deliver time saving, data accuracy and improved accounts receivables to your firm.
LFS is "raising the revenue bar" for its clients.
Features
User registration

Mobile app

Available with Android and ios platform

Security

Voice Authentication, Fingerprint Authentication and Phone password authentication

Voice assistant

Google assistant, siri and alexa

Time recording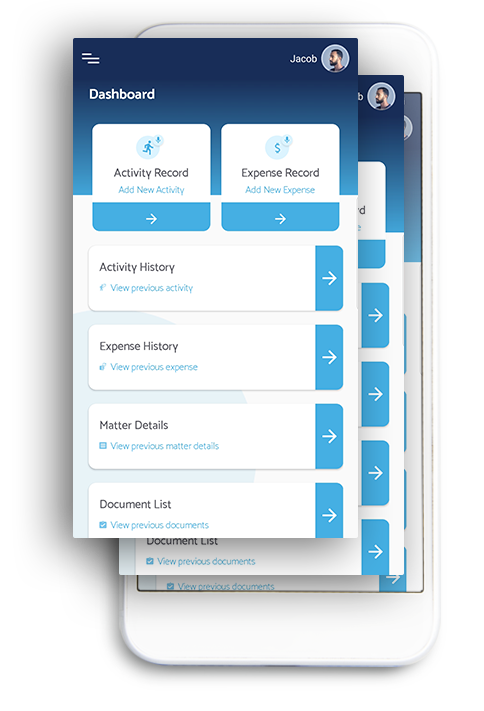 Dashboard

Machining learning

Automatic billing codes

Invoice generation

Client configuration

100% Secure
Gaining a thorough understanding of your business comprising information gathered from past performance records, current activities and future projections is key to running a profitable and efficient organisation that is compliant with regulatory requirements. At LSG, we provide this information which we assemble from the data provided to us by suppliers. This helps in the assessment and supports the process of future decision making.
Our services
Data Cleansing and Completeness
Data Remediation
Providing Summarised Reports on Data Quality Trends
Recommend Respective Data Remediation Actions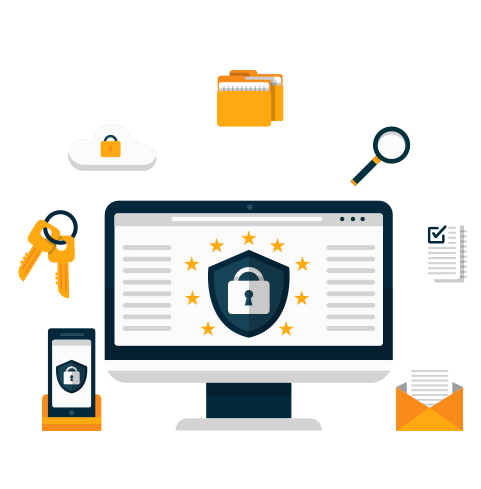 Suppliers can submit their bills to LSG so they can be converted as per specific client requirements. This further benefits the suppliers by providing them a clearer understanding on their performance and see how they are trending. Hence, they shall undertake empowering business decisions such as better pricing, better budget structure, expenditure, etc and understand which aspects are causing them to gain and lose money respectively.
The data analysis is presented using various comprehendible visualisations and tables. This confirms previous business decisions and drives new ones, highlights outliers and fosters curiosity. Be it high level or granular, reporting provides information and notification that throw light on relevant details and provoke important questions to be addressed while filtering out unnecessary details.
Key benefits
Validation of invoices against each client's SLA prior to submission.
Analysing previous expenditure facilitates planning of future budget.
Data visualisation provides better understanding of key analytics.
Easy and quick production of specific reports