Mercury ELM is LSG's latest development in its long history of pioneering impactful and cost-effective solutions for the legal industry.
Using the latest machine learning and AI capabilities, drawn from over 15 years of experience in data mining, Mercury Enterprise Legal Management is a new, ground-up application designed to offer an excellent user experience along with an appealing interface for enterprises looking to save costs through automated bill review, compliance monitoring, and more.
This first of its kind product will allow clients to seamlessly interact with outside counsel and share information amongst the internal legal and/or adjusting teams. Our "digital handshakes" take out emails, document attachments and other manual processes, replacing these with in-app interactivity and operability solutions giving instant knowledge and control.
By plugging Mercury ELM into your existing accounts payable, payments and other key existing IT infrastructure, our enterprise legal management solution presents a seamless platform in which to conduct all your legal management needs, saving you considerable amounts through reducing inefficiencies and unnecessary spend.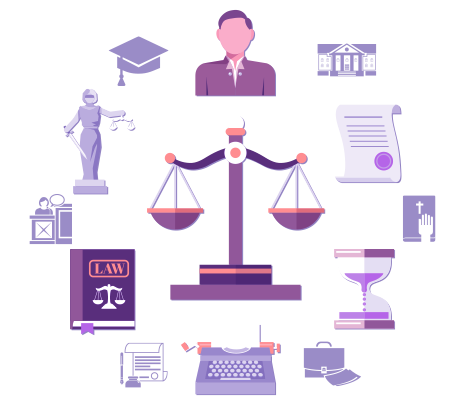 Beyond this, we provide a powerful set of data analytics, reports and user dashboards, along with form building on the fly, meaning that the users are constantly informed of progress, key deadlines and milestones to be met.
With full Microsoft Office Outlook integration, Mercury ELM represents the best of breed in enterprise legal management software. Get in touch with us for a product demonstration and more information.
Key Benefits
Supplier selection and case / matter assignments
Case and document management
Validated e-billing
Panel and rate management
Budgeting and case / matter planning
Automated bill review and compliance monitoring
Powerful reporting within Mercury ELM
ELM Data Analytics / Visualizations
Matter / claims and payment feeds
External supplier management
Machine learning saving
Key Features
Case/Matter Assignments
Budgeting and Case Planning
Legal Hold Management
Outlook Integration
E-Docs
E-Billing
Automated Bill Review (ABR) and Compliance Monitoring
Matter/Claims Payment Feeds
Security and Database Hosting
Financial and Management Information Reporting
Mercury ELM Software Demo
A personalized demo with a legal billing software advisor is the best way to see how Mercury ELM Software can improve your spend management.
Schedule your demo, or give us a call at +1 877 566 9574.
Request a Demo
Contact