$1.2B
Client Savings

17+
Years Active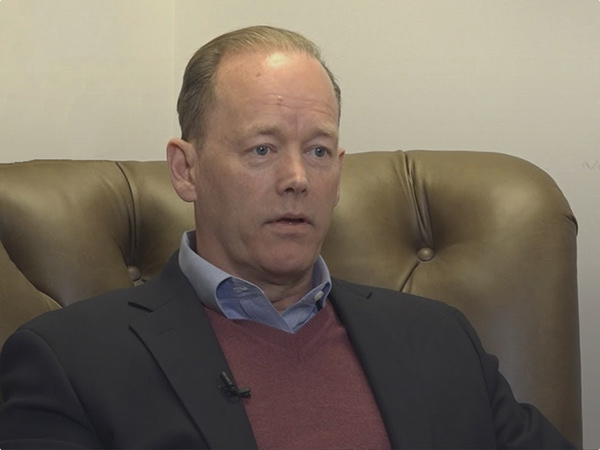 A message from LSG's founder
Our vision
Legal Solutions Group was started over 17 years ago without external investment and has now grown to achieve a global footprint in the market.
Today, LSG is still a privately held company. This means that we are nimble and that client care remains our absolute focus. We are not a goliath, but our technology solutions are industry-leading.
Gary Markham Executive Chairman

Learn about our history
Key milestones

& achievements

Legal Solutions Group has been in business for over 17 years, creating technology and providing outsourcing solutions for the insurance and legal industries.
2003
Legal Solutions Group is launched from a kitchen table and later a garage, with legal bill review as its core product offering.
2009
LSG is operating in over 50 countries, with valuble InsurTech solutions that meaningfully impact legal operations.
2016
The fourth LSG office opens, now with a global presence in United States, United Kingdom, India and Australia.
2017
LSG launches aXpire to create financial technology solutions after winning an RFP with a top 10 global hedge fund.
2020
LSG and aXpire cooperates to release a combined product suite with a variety of different use cases, named: ExpenseCore.
If you have any questions and want to get in touch with our sales team, feel free to call us directly using this number: +1 (212) 269 4520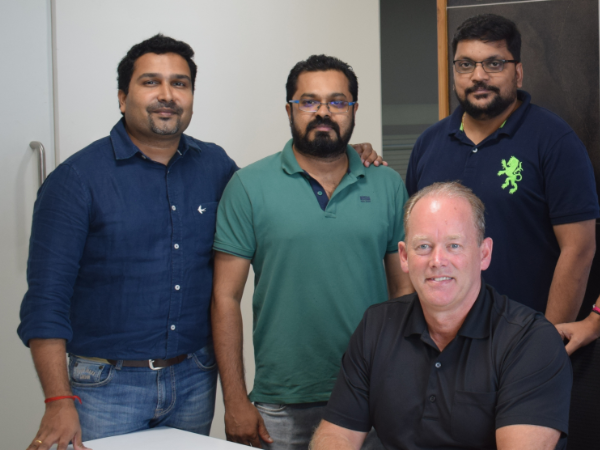 Picture from the office in Kochi, India
We are actively expanding!
Join our team
Work within an environment where you are valued and listened to. Our hierarchy is structured in such a way that anyone can make an impact through innovative new ideas, products and initiatives.
LSG is an equal opportunity employer, with staff based around the world working both remotely and from office hubs across multiple countries.

Satisfied clients across the globe
LSG is easy to navigate even if you are new to the system. Client relations staff is awesome as they are responsive and timely.
We looked around quite a bit when searching for a good fit [...] we decided on LSG and are extremely pleased with our decision.
[...] we were able to take the program from the planning phase to fully functional in less than two weeks due to their efficient on-boarding.
[LSG's] system enables us to get a much clearer understanding down to transaction-level detail of our spend across the entire business.
Trusted by some of the
world's largest brands.