The LSG product suite
We provide legal software solutions and outsourcing services for the insurance and legal industries.
Legal Practice Management Services
Free 30-minute consultation on how your firm
Records time

Produces invoices

Pre-screens/audits against client SLA/guidelines

Manages its receivables

Monitors attorney/timekeepers attainments to key financial targets/goals

Utilizes technology including data analytics

Plans to achieve its goals and growth ambitions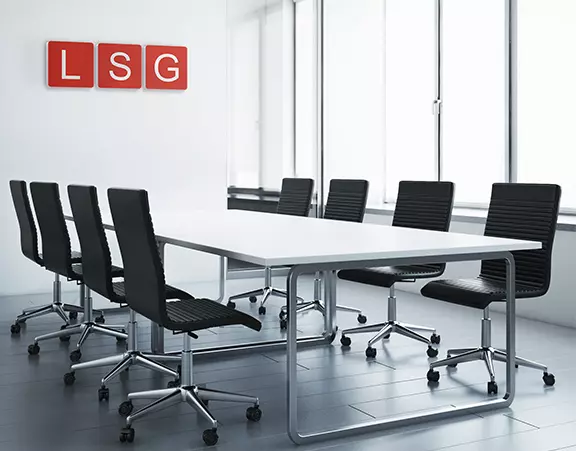 Why work with LSG?
We are not a publicly listed company, but privately held, giving us much needed flexibility to cater to the specific requirements of each and every client. Our legal software solutions are configurable and include leading tools such as predictive analytics.
About

Satisfied clients across the globe
LSG is easy to navigate even if you are new to the system. Client relations staff is awesome as they are responsive and timely.
We looked around quite a bit when searching for a good fit [...] we decided on LSG and are extremely pleased with our decision.
[...] we were able to take the program from the planning phase to fully functional in less than two weeks due to their efficient on-boarding.
[LSG's] system enables us to get a much clearer understanding down to transaction-level detail of our spend across the entire business.
Trusted by some of the
world's largest brands.
Reduce ALAE and legal operations
spend with LSG
Get in Touch
To generate value for its clients, LSG is constantly innovating with new legal software solutions and services.
Certifiably Secure
LSG is ISO 9001:2015 & ISO/IEC 27001:2013 certified and audited.
Track Record
LSG's clients have achieved a total of $1.2B+ in cost value.

How LSG saved a top M&A brand acquisition firm $300K in 14 days
Get Case Study

How LSG saved a top 3 global P&C insurer 11.8% per invoice
Get Case Study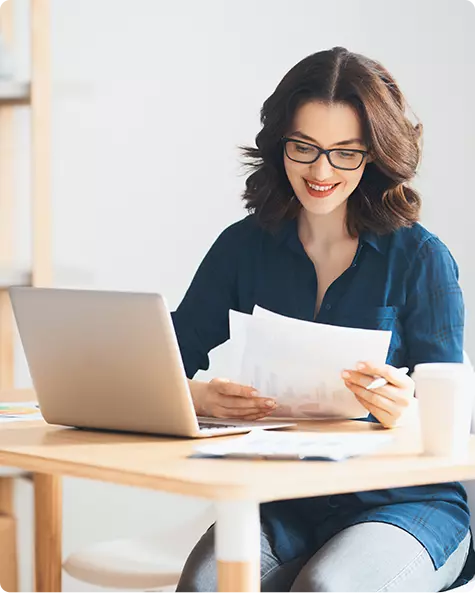 Manage matters and panel firms
Assign and manage matters throughout their entire life cycle, including litigation. Set matter budgets, monitor panel counsel performance, and more.
Learn More
Predict claim risks and likelihoods
Identify high value losses early, giving the ability to intervene with a favorable settlement offer prior to the claim becoming actively litigated and costly.
Learn More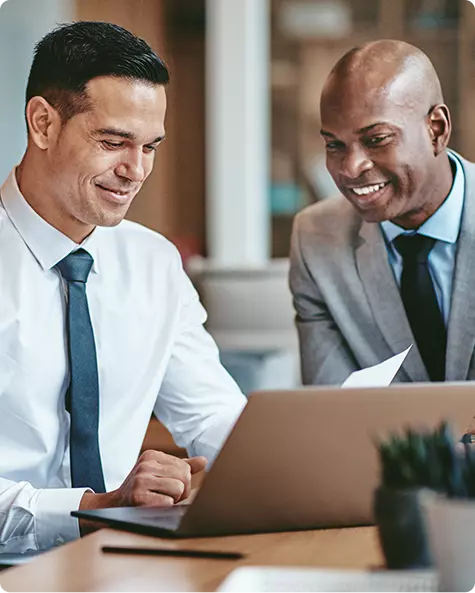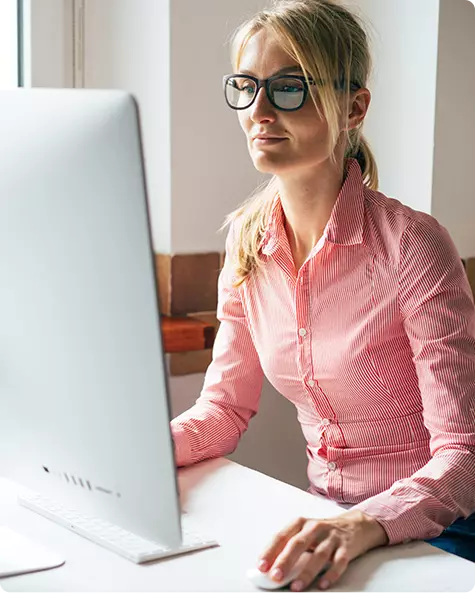 Review legal bills for compliance
Enforce billing guidelines and reduce legal spend, reviewing legal invoices as they are received from outside counsel through the e-billing portal.
Learn More