Our mission is to help companies around the world optimize their operations, reducing excessive legal spend and manual tasks.
- Gary Markham, LSG Chairman
Business Process Automation & Legal Software Solutions
The Legal Solutions Group

Suite of Products & Services

$1.2B+
Client Savings

15+
Years Active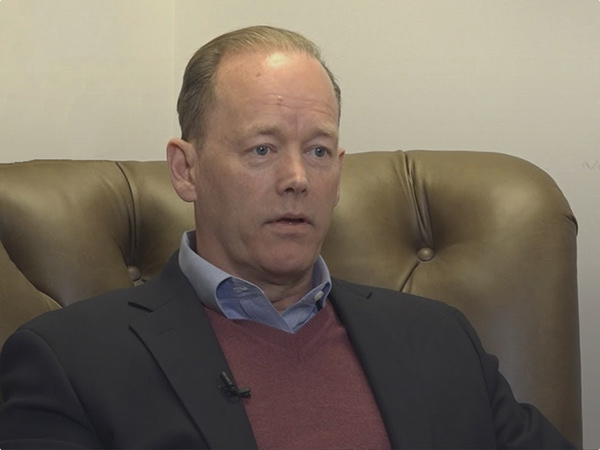 Legal Solutions Group's Mission & Vision
Modernizing Operations

& Generating Savings

Those that embrace change are thriving in this ever-changing world. LSG is innovating and leading the charge, and we can help you modernize your enterprise legal management, dramatically lowering costs and increasing your profit ceiling. Whether with legal bill review, ELM software, or expense management software — it is my promise to you that LSG has one goal; adding value and ROI.

Gary Markham
Founder & Chairman

About LSG









LSG Reduces Legal Operations Cost & Overall Legal Spend
Contact Us
In the pursuit of cost savings for its clients, LSG is constantly innovating with new legal software solutions, with Mercury ELM and ExpenseCore being its two latest developments. LSG supports businesses in more than 50 countries across a variety of industries from insurance to some of the world's largest consumer brands.
Track Record
LSG's clients have achieved a total of $1.2B+ in cost savings
Certifiably Secure
LSG is ISO 9001:2005 & ISO/IEC 27001 certified and audited
Experienced Staff
LSG's team has centuries of experience combined

How LSG Saved A Top 10 Global Insurance Firm $522 Million
Read Case Study

How LSG Saved A Top 3 P&C Insurance Firm 11% Per Invoice
Read Case Study
Legal Spend Management Software
Legal Bill Review & Audit
LSG's legal fee auditor team provides a comprehensive analysis and review of legal invoices across different jurisdictions, matter types, and complexities. Our outside counsel legal spend management software facilitates employees in the legal bill review process, analyzing and auditing legal bills while factoring in billing guidelines and agreements between the two parties. It also provides clients and data to see precise areas where they can push back and save money. Upon implementing legal fee auditing, a recent client has found an average of 11.8% savings per invoice, just as one example. Another of our clients saw savings of $522 million over the last four years with legal bill review.
Learn More
Request Demo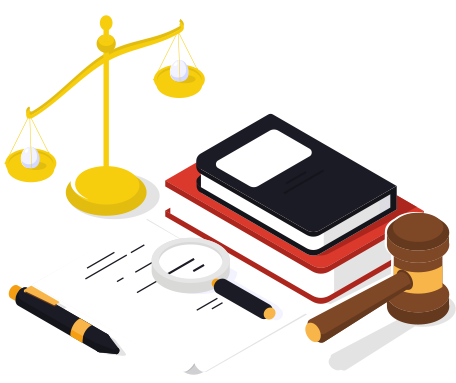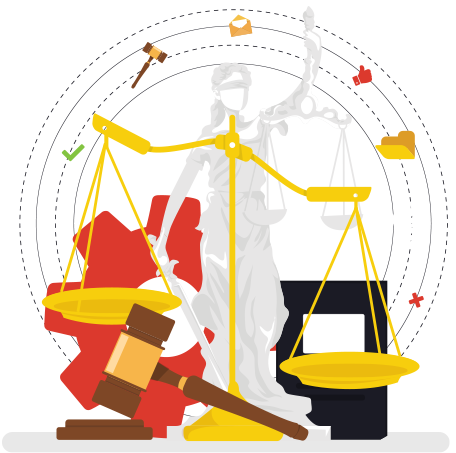 Enterprise Legal Management Software
Mercury ELM Software
Mercury ELM is LSG's latest development in its long history of pioneering impactful and cost-effective software solutions for the legal industry.
Using the latest in machine learning and artificial intelligence capabilities, drawn from over 15 years of experience in data mining, Mercury ELM is a new, ground-up enterprise legal management software application designed to offer an excellent user experience along with an appealing interface for enterprises looking to save costs through automated legal bill review, compliance monitoring, matter management, litigation management, and more.
Learn More
Request Demo
Expense Management Software
ExpenseCore
ExpenseCore is an expense management software and automated invoice management solution. Using the software, businesses across a wide variety of industries can easily review, analyze and process incoming invoices from their vendors, and expense reports from staff, ensuring compliance to guidelines and general best practices while reducing the need for vast amounts of data entry and staff. ExpenseCore helps drive meaningful revenue improvements through a reduction in, or removal of, the bill review and invoice processing workflow in its entirety. In addition, the expense management software solution provides insightful data analytics that enable informed business decisions to be made.
Learn More
Request Demo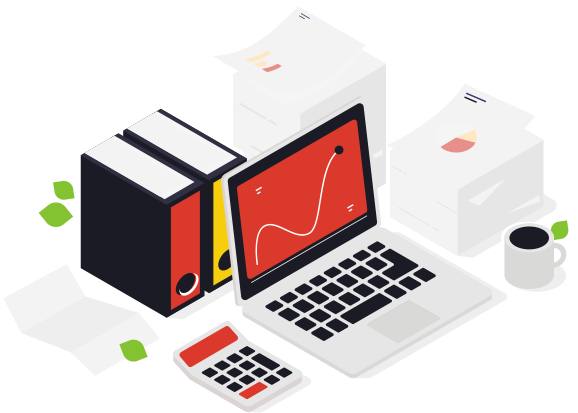 Legal Software Solutions Improving Profitability
Legal Solutions Group offers legal software that helps businesses around the world reduce legal operations costs and legal spend, e.g. outside counsel litigation spend. We deploy solutions such as legal bill review, vendor management software, enterprise legal management software and expense management software to automate inefficient human tasks and to improve profitability.
Reduces Cost & Increases Profit
- Benefit 01
Automates Tasks & Replaces FTEs
- Benefit 02
Provides In-Depth Analytics & Insight
- Benefit 03
International Legal Software Provider
Legal Solutions Group Operates
Across 50 Different Countries
ISO 9001:2005 & ISO/IEC 27001 Certified
Secure Legal Software Solutions
Client Testimonials
To further enhance our litigation management practices, we wanted a partner who could provide the level of service and tools necessary to be able to demonstrate real value to our clients. LSG has proved to be a capable firm committed to... Read more

John P. LaMacchia
SVP, Field Operations
Gallagher Basset Services, Inc.
Over the course of our partnership with LSG I have been extremely pleased by their knowledge in this space, professionalism and customer service. Overall, I could not be happier with LSG and their team and would not hesitate to recommend them.

Justin Barth
Corporate Counsel,
NYCM Insurance
We looked around quite a bit when searching for a good fit with regard to eBilling, matter management and document management. We decided on LSG and are extremely pleased with our decision. No conversion of this nature goes off without a few... Read more

Joe Tixier
Senior Counsel,
Arthur J. Gallagher & Co
We wanted to replicate the billing guideline compliance process we use for our 'live' program of Mercury® ELM on this historic claim. This required providing the invoices to LSG and then they conducted the review using Mercury® ELM and their... Read more

Paul Sewell
Group Chief Claims Technical Officer
Brit Global Specialty
The LSG system is user friendly unlike others that I have come across. Training is not overwhelming or too time consuming. LSG is easy to navigate even if you are new to the system. Client relations staff is awesome as they are responsive and timely... Read more

Gina Lauria
Rockville Risk Management Associates

LegalTech News & Trends
Recent Articles
Contact Legal Solutions Group
Get in Touch
Please use a business email address
USA: Miami Headquarters
80 SW 8th St, Miami, FL 33130
Inquiries: +1 212 269 4520
Support: +1 877 566 9574
Email: [email protected]
India: Kochi Satellite Office
8th Floor, Part –B, Trans Asia Cyber Park, Info Park Phase II, Kochi, India - 682 303
Phone: +91 484 4017951
Email: [email protected]