Our

Products & Services
All-encompassing legal solutions that serve to accelerate growth through innovative technologies such as artificial intelligence and machine learning.
LSG's legal bill review team provide a comprehensive review of legal invoices across different jurisdictions, matter types, and complexities.
Our LBR services facilitates employees in the review of legal invoices, factoring in company guidelines and agreements between the two parties. It also provides clients and data to see precise areas where they can push back and save money. Upon implementing this service, a recent client has found an average of 12% savings per invoice, just as one example. Another of our clients saw savings of $487 million over the last four years with legal bill review.
Learn More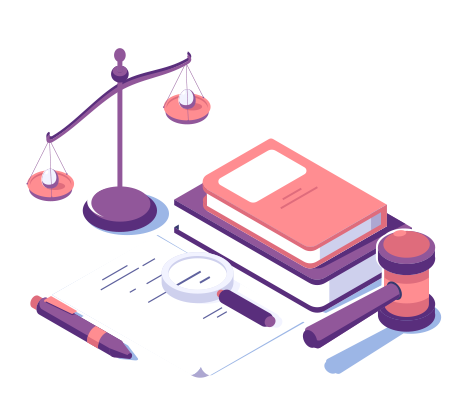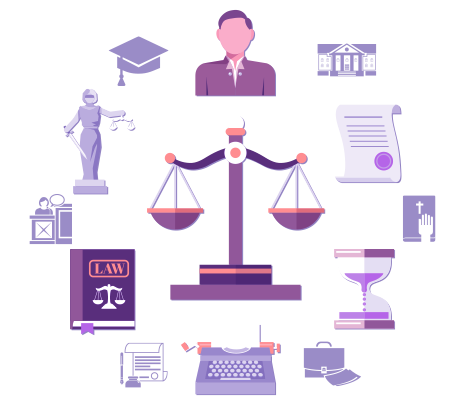 Mercury ELM is LSG's latest development in its long history of pioneering impactful and cost-effective software solutions for the legal industry.
Using the latest in machine learning and artificial intelligence capabilities, drawn from over 15 years of experience in data mining, Mercury ELM is a new, ground-up enterprise legal management software application designed to offer an excellent user experience along with an appealing interface for enterprises looking to save costs through automated legal bill review, compliance monitoring, matter management, litigation management, and more.
Learn More

Legal Bill Review
LSG utilizes a hybrid of human legal bill review experts and software, drawing on over 15 years of experience offering these services to Fortune 500 companies and "household" names. As a flat rate, per invoice provider, we are not only the most cost-efficient provider in the market, but also we have achieved client savings representing over $1 billion dollars in reverted non-compliant legal spend.

Enterprise Legal Management
Every insurance carrier needs an efficient enterprise legal management software to effectively reduce risk and serve their clients better. You don't have to be an Allianz to experience the benefits of an 80%+ reduction in average litigation days or 6-11% savings per invoice, both achievements we've unlocked. With case management, budgeting and LBR built in, our enterprise legal management (ELM) software can help you.

Matter Management
Clients can utilize our Mercury enterprise legal- and matter management software to improve their legal billing management. With data analytics, timekeeping and eBilling built in, billable hours to accounts receivable statistics are measured and improved. As a LEDES compliant, user friendly and gamified platform, our enterprise legal- and matter management software is designed to improve not only your billing compliance, but also client profitability while maintaining positive client relations.

Document Management
Built into all our software products is a user-friendly document management system, designed to make storage and tracking of electronic documents (e-docs) easy and convenient. Tag your documents to make them searchable, and upload documents against relevant matters and claims to compartmentalize relevance by subject matter. User friendly and cost effective, our document management solution is adept at managing your e-doc needs.
Our legal bill review and enterprise legal management solutions cut costs and increase profits with ease.

Chairman & Founder, LSG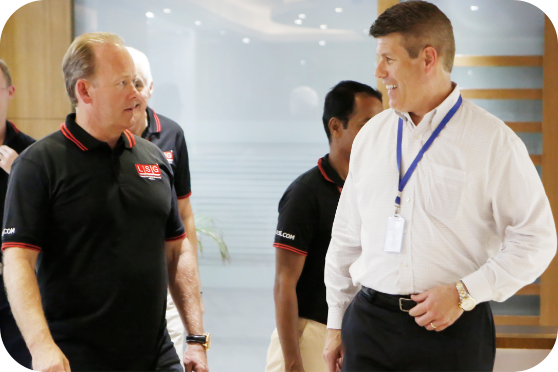 Our

Customers
LSG supports businesses in more than 50 countries across a variety of industries from infrastructure through mining, IT, insurance, retail, and some of the largest consumer brands. Below are but a selection of our esteemed clients.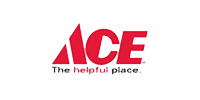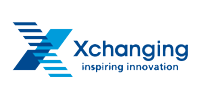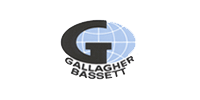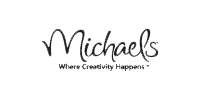 My experience with LSG has been nothing short of exceptional from the first Sales call to the current relationship management they employ. Even though this was the first time we had asked our panel counsel to submit their invoices through an electronic system for review prior to payment, we were able to take the program from the planning phase to fully functional in less than two weeks due to their efficient on-boarding processes. During the training/on-boarding phase of the project I received many phone calls and emails from our law firms stating how great the LSG team was to work with. Over the course of our partnership with LSG I have been extremely pleased by their knowledge in this space, professionalism and customer service. Overall, I could not be happier with LSG and their team and would not hesitate to recommend them for your electronic billing needs.

Justin Barth
Corporate Counsel, Regulatory & Legal Affairs, NYCM Insurance

We wanted to replicate the billing guideline compliance process we use for our 'live' program of Mercury® ELM on this historic claim. This required providing the invoices to LSG and then they conducted the review using Mercury® ELM and their expert Legal Bill Review team. I was very pleased with the detail and granularity of the report which enabled us to have a productive discussion with our external counsel. A successful outcome was achieved.
Paul Sewell
Group Chief Claims Technical Officer
Brit Global Specialty


To further enhance our litigation management practices, we wanted a partner who could provide the level of service and tools necessary to be able to demonstrate real value to our clients. LSG has proved to be a capable firm committed to achieving results while recognizing the needs of both the law firms and our clients. These efforts have been supported by a high level of customer service and accessibility to their leadership and delivery team. There is a clear sense of partnership and willingness to provide the right solutions in the most appropriate manner.
John P. LaMacchia
Senior Vice President, Field Operations,
Gallagher Bassett Services. Inc.


We looked around quite a bit when searching for a good fit with regard to eBilling, matter management and document management. We decided on LSG and are extremely pleased with our decision. No conversion of this nature goes off without a few bumps, but LSG has been a great partner in attending to issues quickly and efficiently as they arise. Their flexible business approach, attention to detail and customer service orientation place them in a position to meet the needs of anyone with a need in this space. I highly recommend LSG.
Joe Tixier
Senior Counsel,
Arthur J. Gallagher & Co


The LSG system is user friendly unlike others that I have come across. Training is not overwhelming or too time consuming. LSG is easy to navigate even if you are new to the system. Client relations staff is awesome as they are responsive and timely.

Gina Lauria
Rockville Risk Management Associates

LegalTech News & Updates -

LSG Blog