What is ExpenseCore?
Automate the input, review and processing of invoices and expenses with our AI-based expense management software.
ExpenseCore extracts invoices and expenses from email and several other inputs into the system, regardless of format, e.g. PDF or Excel. After this, it is parsed into digital data for automated review and processing. During this stage, ExpenseCore reviews the expense and invoice data with machine learning. This detects whether or not the invoice or expense is compliant with your guidelines, added within the expense management software. If compliant, the invoice or expense is submitted and approved within your accounting software system. Alternatively, it is sent to your AP department first. If non-compliant, the invoice or expense is flagged and sent for manual review, which can be done on PC and Mac, and iOS and Android.
Implementing ExpenseCore as your expense management software replaces the need for several full-time employees. These are employees dedicated to data entry, review and processing of invoices and expenses. In short, ExpenseCore provides expense and invoice management, improving process efficiency through AP automation, and profit margins through reducing staff.
How expense management software helps
Expense management software with automated input, review and processing features can increase profitability. Using machine learning, digital expense and invoice data can be analyzed automatically before requiring input from a human. This replaces the need for time-intensive tasks such as reviewing invoices and expenses by the line item. It also removes the need for personell to manually enter invoices and expenses as digital data, essentially doing data entry work on the contents of invoice and expense documents.
Regardless of industry, if you're receiving a lot of invoices or create a lot of in-house expense reports, an AP automation and expense management software solution such as ExpenseCore can drive meaningful cost savings. These cost savings are achieved through decreasing the amount of required staff, but also through detecting invoices and expenses that are non-compliant with guidelines, reducing spend. In addition, thorough spend reports and analytics provide keen insight into vendor performance and cost/profit centers, helping inform key business decisions for your organization with real time data.
Let ExpenseCore do the heavy lifting and automate your AP workflow, making the process of going from a received invoice or expense to an approved invoice or expense faster than ever. Our expense management software can be utilized by any organization, regardless of industry. Examples include insurance carriers, fund administrators, construction firms, transport firms, consumer and retail (e.g. restaurants or supermarkets), and many more.
Implementing ExpenseCore for expense management
ExpenseCore plugs directly into your existing accounts payable and accounting software, and other existing key IT infrastructure with APIs. We make the integration as seamless as possible, improving your expense management and AP process without adding undue or unecessary headaches and complexity. Several members of our staff are PMP certified, and we deploy a tried and tested approach to integrate our software solutions into a client organization's tech stack and workflow. Also, as an ISO and ISMS certified company, we understand the importance of data security. With this in mind, you can rest assured that integrating ExpenseCore as your expense management software and AP automation solution is a pain-free yet thorough process that will modernize your operations. Don't just take our word for it though, read some of the glowing testimonials from previous LSG clients that have, or are, utilizing our suite of tools.

$2.0
Per Item
$1.2B+
Client Savings
LSG has saved global clients over $1.2B+ dollars with software that reduces spend
Please use a business email address
We worked with companies in over 50 countries to implement innovative software solutions spanning various industries such as insurance and legal. LSG's software and services have demonstrated financial impact for clients, to date having saved over $1.2 billion dollars in non-compliant invoices, redundant employees, and more.
Reducing staffing
We automate menial tasks, avoiding human involvement
Reducing invoice totals
We review invoices and reduce non-compliant spend
Increasing transparency
We create robust reports that showcase your overall spend
LSG's ExpenseCore software
LSG has a demonstrated and verifiable history of creating innovative software solutions that helps businesses reduce their operating costs, whether on invoice spend or staffing requirements. With more than 15+ years in business and $1.2B+ in client savings to point to, our expense management software is a viable alternative to modernize and automate your invoice processing, invoice management, expense reporting and accounts payable workflow.
Implement ExpenseCore as your expense management software of choice, and you'll see measurable improvement within your AP process, both in speed and cost. Request a no-strings-attached demo to learn more about how LSG's ExpenseCore can help your organization improve its profitability by meaningful amounts.

99.9% AP automation
ExpenseCore offers near 100% AP automation, with the exception of invoices requiring human-manual review due to errors or pre-set rules.

AI-enabled bill review
ExpenseCore utilizes a version of AI, machine learning, to automatically review expense and invoice data against pre-set rules and guidelines.

Email invoice capture
ExpenseCore plugs into your email inbox(es) and parses invoices and expenses into the system, regardless of the format, based on pre-set rules.

Mobile data input
ExpenseCore offers access for iOS and Android that lets in-house staff and vendors submit expense reports and invoices directly into the system.
Why choose ExpenseCore?
Our pricing is the most competitive on the market, giving you "bang for your buck" through a flat cost, per item pricing model with a low monthly/yearly license and maintenance fee added on top. We also offer a hybrid fee model based on a percentage of each invoice upon request. As a sweetener, we offer a net savings guarantee, meaning that you'll either save using our expense management software, or you'll get your license fee refunded in full within the first 6 months of using the ExpenseCore system.
With 24/7 support, organizations across the globe and multi-national enterprises with staff in several locations can benefit from fast ticket resolution and answers to their questions. Whether you need help with navigating the platform or require the help of our service desk to import large amounts of data, we can help you at any time, both night and day. Our team can be reached through direct chat, telephone and tickets, making it easy to get help in the manner you prefer. Request a demo of our expense management software to learn more about its features, service desks and support services.
Who needs expense management software?
Businesses across industries can benefit from our expense management software. We typically work with businesses within insurance, banking and finance, consulting, consumer and retail, logistics, construction and engineering, transportation, technology, fund administration, and beyond. The long and short of it is this: if you receive a lot of invoices or create a lot of expense reports, then our automated expense management software solution can help you. Contact us to find out how we can help you automate and modernize your end-to-end invoice and expense input, review and payment workflow with ExpenseCore. Reduce costs and increase billing compliance as per your service level agreements. Increase spend transparency with analytics and reporting, giving real time insight into key business metrics such as vendor performance and spend, helping fuel your business decisions.
ExpenseCore's expense management features

Human review queue
Certain invoices and expenses may require human eyes and are sent to a review queue. We label these as 'exceptions', flagged due to errors or pre-set rules, e.g. "over X spend requires human review".

Multi-format support
ExpenseCore can process documents in any format, provided that a library has been built out to support it. We have a service desk that can build these libraries for you, including on-going format changes.

Cross-team collaboration
Allocate an invoice or expense to a specific member of the AP department, or leave a comment for the reviewer. There are many ways to work with different teams and stakeholders within ExpenseCore.

Invoicing software add-on
Vendors can submit invoice data with our add-on invoicing software, Bilr. We'll waive all subscription fees for your vendors. In addition, Bilr is LEDES-compliant with fast e-billing cleaned pre-submission.

Machine learning enabled
ExpenseCore uses machine learning to automatically scan your incoming expense and invoice data for guideline non-compliance, e.g. mathematical errors, flagging for human review or fixing automatically.

Advanced analytics
We provide extensive, in-depth analytics through Microsoft Power BI reports, giving you keen insight into vendor performance, overall spend and other key metrics that help inform your business decisions.

Accessible on mobile
ExpenseCore can be accessed on mobile devices through optimized dashboards. Submit, review and approve invoices and expenses on the go, or access analytics at any time, regardless of location.

Enterprise-grade security
Our software solutions and overall security is 3rd-party audited and certified. We hold ISO 27001 and SOC 2 certifications and are regularly audited to ensure an enterprise-grade level of cybersecurity.

Accounting software API
ExpenseCore can plug into any accounting or AP software through APIs. This includes QuickBooks, Sage Intacct, Advent Geneva and more. We add APIs based on client demand and accept new requests.

Custom API integrations
We offer custom API integrations into your tech stack, including 3rd-party platforms and in-house applications or solutions. Custom APIs are charged at $1,000 per, unless they add value for all clients.

Multi-lingual dashboards
Dashboards can be translated into several languages, including German, Spanish and more. If you don't find the language you prefer, we accept requests and can add additional translations.

Customizeable dashboards
Dashboards can be customized according to user roles and titles, or individual users' preference. Remove, add or reorder the graphs and analytics within ExpenseCore. You can even change colors.
ExpenseCore's expense management workflow
Take a look at the workflow graphic below to see how LSG deploys its expense management software, ExpenseCore, for clients' invoice processing, expense reporting and AP automation needs. We handle the workflow of invoice and expense input, review and processing, reducing operating costs and spend.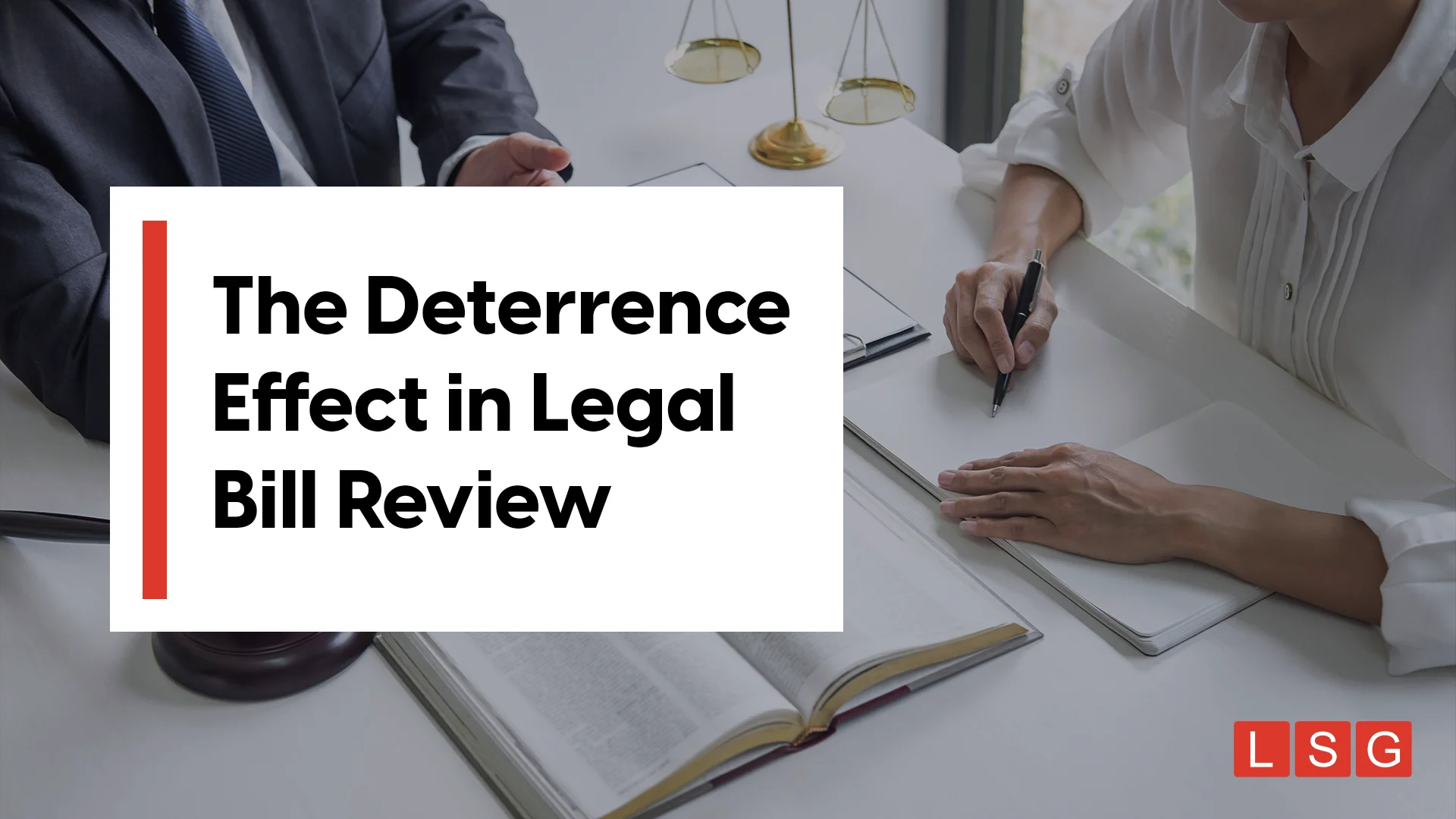 Request Demonstration
Contact us to set up a demonstration where we show you how we can help you modernize your AP process with our ExpenseCore software.