Automate your way to increased efficiency and better claims outcomes
Published by Brad Tait on Nov 10, 2016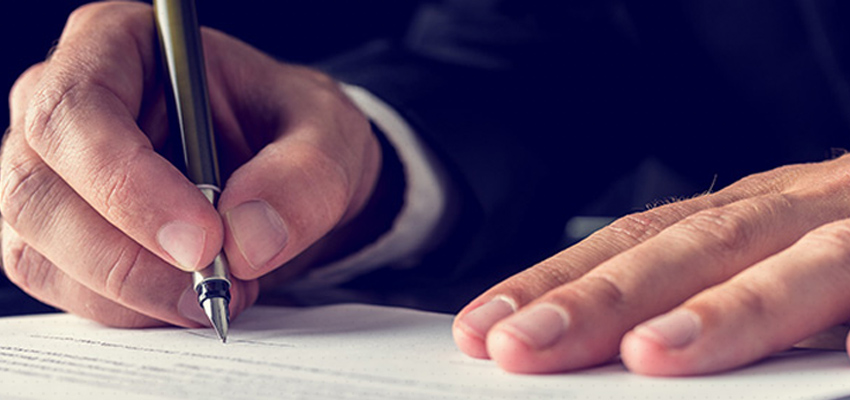 Legal expense is a large cost component of insurance claims and it is increasingly coming under direct management as a separate management discipline. Specialist roles have been created for Legal Operations Managers or Legal Panel Managers.
This is a result of increasing sophistication by insurers and TPA's into their procurement practices, resulting in more formal arrangements between clients and their legal service providers such as regular tenders, detailed billing guidelines, expected value-ads (secondments, library resources etc) and most importantly clients have raised expectations for improved service delivery by introducing measurable service levels.
A fantastic step forward in the right direction, but insurers and TPA's are often battling legacy insurance claims management systems that have restricted functionality and little budget to either improve or replace. This is compounded by poor data quality and reduced ability to report.
Law firms are faced with similar IT issues but are under increasing pressure to provide their clients with more sophisticated applications. Recent reading is suggesting these law firms are increasingly investing in technology.
But so much of the interaction between law firm and client is only as basic as emails and pdf's, leaving insurer and TPA staff to manually process legal invoices. Administration in claims takes staff away from managing claims – their core function. There is also a lack of information and data at finger tips – management are unable to manage proactively, as they often have to wait for batches of invoices to be processed before they can run reports.
What is the resourcing needed to manually administer claims such as process legal and loss adjusters' paper invoices? Our data shows that an average legal invoice can take up to 20 minutes to scrutinise and identify billing discrepancies. The rough rule of thumb is 400 invoices for each $1m in legal spend equating to 133 hours of effort.
There are 2 things to consider with legal bill reviews; what detail is available to the claims handler to argue successfully for a bill reduction, and what is the ability and willingness of the claims handler to follow through to identify discrepancies and then get a successful resolution?
How much human effort is being expended and what reduction on your legal invoices is your company achieving? Do you have the ability to measure and produce a cost/benefit? A conclusion reached by a major global insurer recently, is that their sophisticated manual process is at best cost neutral.
Why not consider an easier solution? Automate your enterprise legal management with Advocator System® ELM. This automates the legal eBilling process ensuring that even the smallest and less sophisticated legal firm can provide eBills.
It has the ability to automate the legal matter management and eBilling processes, saving time and effort, and reducing the bills. It also delivers on:
Legal Spend/Budget/eBilling
Automation of legal bill reviews - invoices v billing guidelines
Automate billing dispute resolution
Internal KPI's and performance metrics
External SLA's and performance metrics
Reporting and Analysis
Feedback from the business on quality
Billing disputes automatically dealt with
Automated accounts payable
Decreased reputational risk
Increased cashflow for the panel firms
Releasing staff from administration work
Automation does not only bring about a reduction in legal expenses, but can also positively impact resourcing and IT cost, as Advocator System® ELM is a SaaS solution. No upfront development cost and associated running cost issues, and we can implement rapidly, putting money back in your pocket where it belongs.
Brad Tait has over 30 years of Australian and international experience in the financial services sector. He possesses expert knowledge in commercial insurance, commercial claims and underwriting, credit and risk management. With a driven inner passion for delivering customer success he applies significant experience in business process design from both a systems and people perspective.
Prior to joining LSG, Brad worked with Suncorp Group as a product Manager where he managed claims of 161 NSW Government Agencies with a staff of 90. In the past he was also engaged with JLT Australia as NSW State Claims Manager.