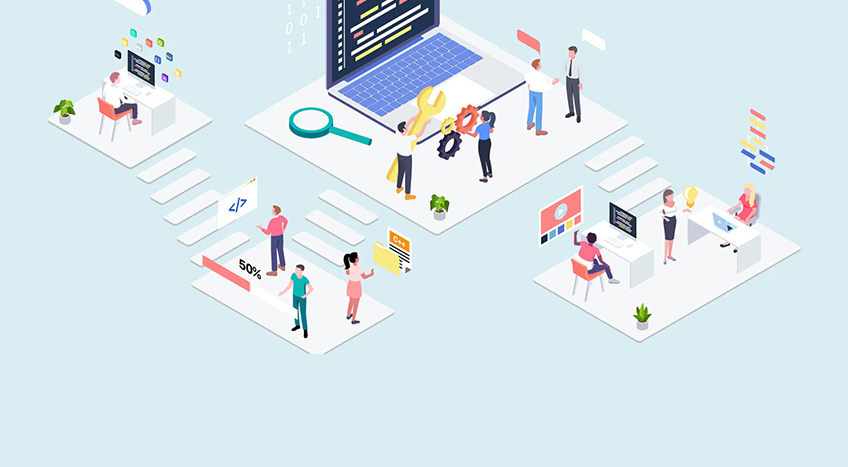 5 Claims Management Software Solutions
Claims management is critical to any insurance company or large business. Even if you're not a Chubb or an Allianz, you need to pay attention to this important area of cost containment. In the event of a case handling error, large businesses, TPAs and insurance companies can lose hundreds of thousands, and in some cases, millions. Even without a black and white error, not maximizing efficiency in claims management can leave similar sums on the table. Improper budget tracking, improper legal bill review or poor data analytics can let legal spend spiral.
To solve this issue, we'd recommend carefully considering the pros and cons of Claims management software. This tool is a great example of cost containment in digital transformation, and in this article, we'll share an overview of claims management and some of the existing platforms for these solutions. It's not without cost, so choosing the right vendor is of vital importance.
Why Claims Management Software?
Speedy settlement: according to claims management expert and attorney, Steven Richard, a quick settlement process is a very important and a fundamental aspect of successful insurance policies. Well-designed software speeds up the settlement process, lowers average litigation days and reduces risk exposure. At LSG, for example, we reduced average litigation days for Chubb from 2 years to less than 60 days with our Mercury Claims Management software.

Easy usage: claims settlement and related activities require a lot of effort as there can be multiple court dates, hundreds or thousands of documents and other metrics to track. Easy-to-use claim management software with document management, analytics tracking and calendaring should aid a law firm's ability to quickly reach a settlement.

Cost reduction: cost containment is one of the biggest benefits of claims management software. Insurance companies and TPAs can manage claims at a reliable cost by successfully striking a balance of settlement value and time to close. A similar balance exists between maintaining positive law firm relationships and not allowing overbilling on legal spend.
If you want to delve more into ideas around claim management systems, you can read more here.
5 Claims Management Software Solutions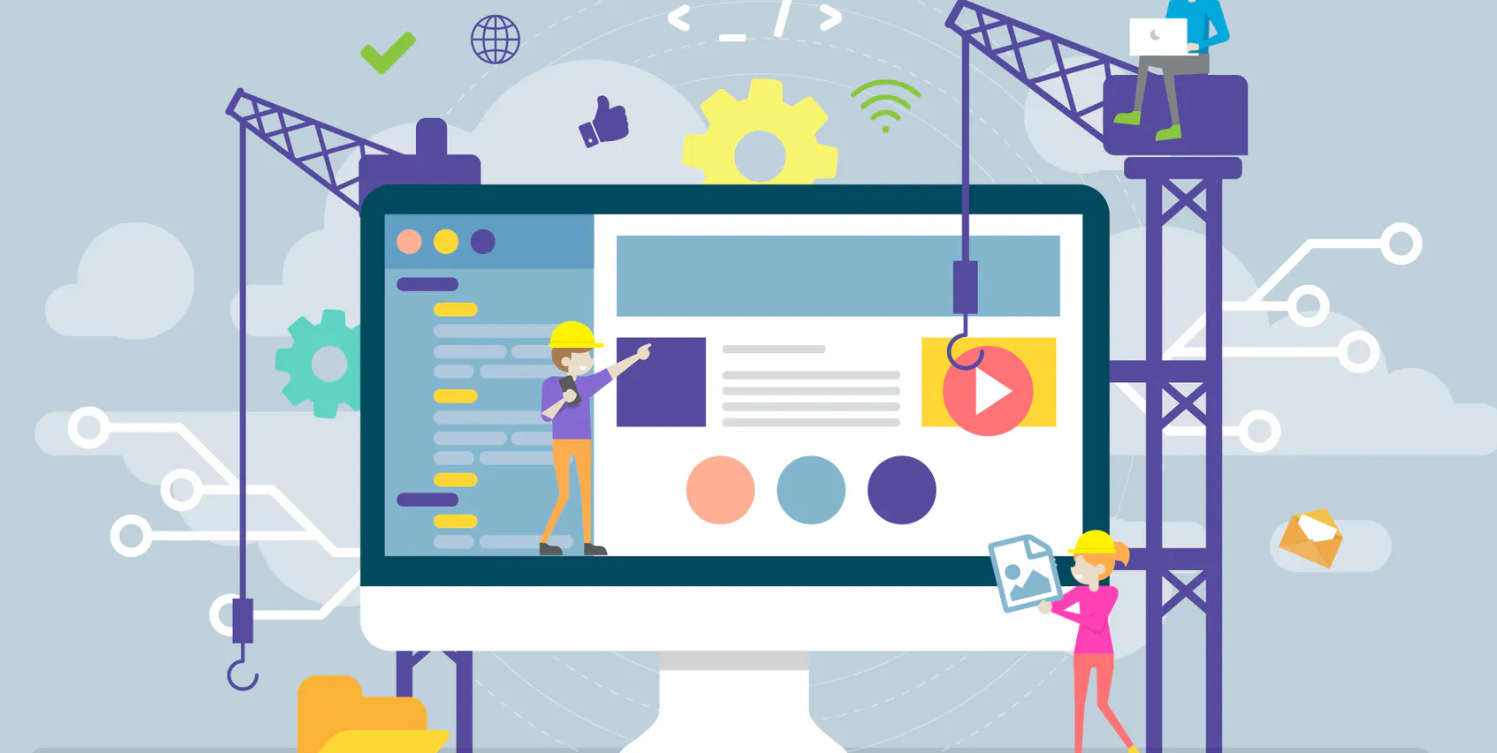 Considerations before jumping into a claims management solution include: the effectiveness of your in-house claims management team if you have one, the cost of the solution and the desired outcomes of utilizing these solutions. Many of these solutions can run into the seven figures, so look for providers who will work with you on cost if you decide improvements around litigation days or legal spend metrics are important to you. A helpful exercise we've run with clients before include the total cost of their in-house claims management and bill review units compared to our pricing. If we're not at least 50% cheaper, we say advise them to strongly consider sticking with their in-house team, as onboarding a new vendor can be a large task and we want a highly successful outcome. Having a large cost saving off the bat is an easy win-win for both parties.
Another area to consider is how important are your law firm panel relationships? Guide your claims management vendor as to how actively they should target legal billing errors. We've know this area can be nuanced, so it's important to have a discussion in advance of signing any contracts as to how you would like your vendor to approach the subject. A related subject is how involved you would like to be in the claims management process, are you a "set and forget" client who would like your vendor to handle everything, or would you like to maintain a hands on in-house complement to what your vendor is doing? These two areas dovetail into how a "partnership" can develop with your vendor. Communication is key.
Schedule a Demo
A personalized demo with our legal bill review team is the best way to figure out whether LSG is the right LBR outsourcing partner for your organization. Contact us to set up a demonstration where we show you how we can help you achieve cost savings with LSG's legal bill review service.
If you want to talk to us, give us a call at +1 877 566 9574.
Request a Demo
Contact