3 Future Trends in Legal Bill Review
Published by Matthew Markham on Jun 01, 2020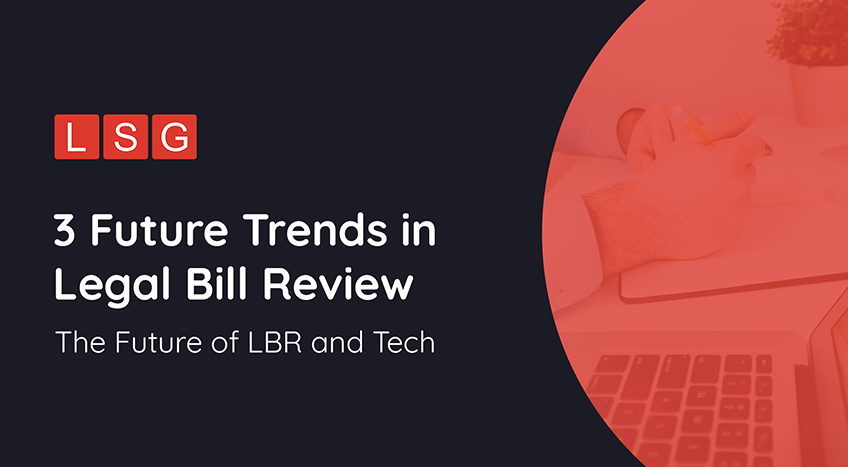 Legal Bill Review (LBR) Overview
Like all other pen and paper business dealings, legal bill review mechanisms are evolving to match advancements in technology across all industries.
The LBR process is known for being time consuming, as law professionals must compare stacks of paper bills with their clients billing policies. They must also comply with their own firm's legal billing policies. However, it's a necessary process, part of cost savings for enterprises, insurance companies and TPAs.
Software for legal bill review was made to solve this issue, and aims to remove (or at least reduce the stress of) the tedious practice of reviewing paper bills. Artificial intelligence, machine learning and other automation technologies can be incorporated into software to make the task easier and cheaper.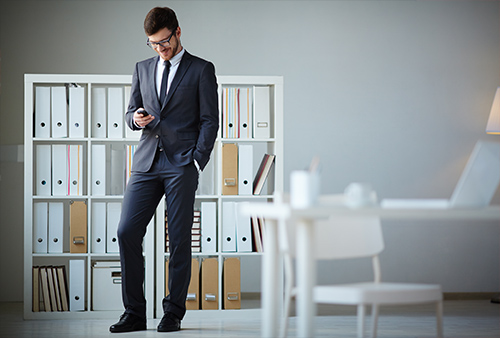 3 Future LBR Trends
When searching for a legal bill review software platform for your law firm, there are three key factors to look out for in a software to ensure it's up to scratch:
Automation: Automatic review of each line item in an invoice against both client and law firm billing guidelines is increasingly important. Automatic identification and allocation of guideline non-compliance (GNC) codes saves time and money for enterprises looking to save on their legal spend. These billing guidelines for service level agreements can be applied against bills in conjunction with industry billing guidelines best practices to maximize savings. Some firms, like LSG, have 30+ proprietary rules that can be applied in this manner.
Artificial Intelligence (AI): AI is the hallmark of many ongoing software trends. As far as legal bill review is concerned, forms of AI, such as machine learning, serves to compare newly submitted invoices against a database of compliant ones. This drives more accurate automation, which ensures better turnaround times, accuracy, and quality. Furthermore, this in turn minimizes the cost of operation, which translates directly to savings for the customer.
Gamification: Gamification is the utilization of data analytics to rank legal bill adjusters against each other, and then tying that outcome to their performance incentives. Gamifying other software types can also increase the outcomes...a great example is gamifying billable hours in legal billing software. Furthermore, this competitive dynamic encourages communication, productivity, and overall motivation.
Legal bill review services combine software that is handled on behalf of the client with a legal bill review team of attorneys and experts who have years of practice in legal bill review processes. At least, they should.
The implementation of an advanced legal bill review system can mitigate the risk of companies overpaying for legal invoices, legal expenses and general vendor spend, and also functions as a pivotal element in enterprise legal management and cost containment, which any company serves to benefit from. Spend management is a crucial element of controlling any firms overall vendor spend, and legal invoice review is a crucial aspect that has saved many firms hundreds of millions of dollars per year.