How can insurers improve their loss ratio
Published by Vipin Louka on Jun 03, 2017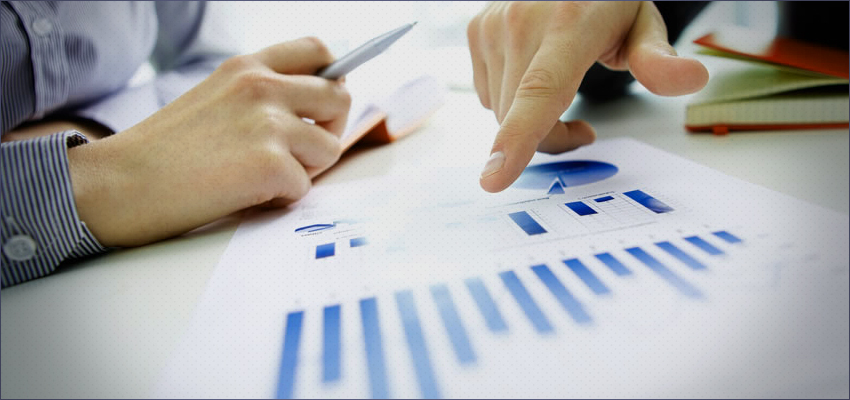 Today's insurance companies operate in a very competitive environment. Stringent regulations, competitive positioning, increased customer expectations, risk management and innovative technology adoption by competitors pose multiple challenges to them. Improving loss ratio is mission-critical for every insurer.

Effective claim management is vital for the success of all organizations in the industry. It paves the way for customer acquisition, retention, profitability and insights into innovative product development. A claim is the demand from an insured person to the insurer to pay the benefits under a policy. Prompt claim settlement boosts customer satisfaction and reduces the requirement for expensive litigation. Claim settlement can be an intricate process that involves multiple steps and automated software solutions can enable companies to handle it effectively. Simplifying claim management minimizes expenses, impacting positively the profitability and long-term sustainability of insurance companies.

Claims play a pivotal role in determining the financial success of insurers. On a commercial note, claims form the largest single cost to insurers. They should have better control over claim processing to enable more competitive product pricing. They should leverage innovative, risk-oriented decision-making strategies to achieve this. Choosing the right claim model also matters in gaining potential benefits.

Claim recovery, which is legally termed as subrogation, provides the legal right to insurers to pursue a third party who caused an insurance loss to its customers. However, the recovery process faces multiple challenges. Shortage of experienced claim recovery professionals, overwhelming claims frequency, pressure for faster claims settlement and lack of predictive analysis software are a few critical factors that affect insurers' claim recovery processing. Insurers also find it difficult to prioritize claim recovery opportunities.

Technology innovations offer a better solution to address the challenges in the insurance industry. Software vendors like LSG deliver state-of-the-art solutions that enable insurers to leverage data analytics to minimize the frequency of missed recovery cases. These vendors provide automatic alert options to detect claims that need to be considered on a priority basis and accelerate the claim recovery process. Techniques, such as predictive modeling offer immense opportunities for insurers to gain in-depth knowledge about their claims. It helps them analyze both structured and unstructured data to attain a competitive edge.

LSG's Total Outcome Performance (TOP) is the latest addition to its analytics-driven business operational framework that enables insurers to make a significant impact on their return on investment. TOP is a perfect blend of technology, innovation and expertise that will enable you to drive positive, scalable business outcomes. LSG's broad experience across the breadth of the insurance industry helps it deliver claim recovery solutions that increase efficiency, minimizing loss expenses to the insurers.