Legal Bill Review for Enterprises
Published by Matthew Markham on May 15, 2020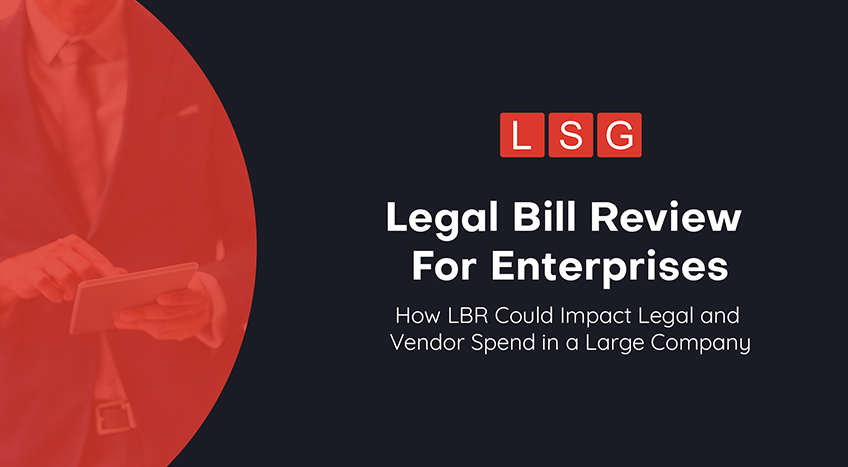 Legal bill review — a real asset to legal spend management strategy, an economical cost-containment approach, and an effective solution for the evolving demands of the modern market. So what is LBR? How does it operate, and is it worth it?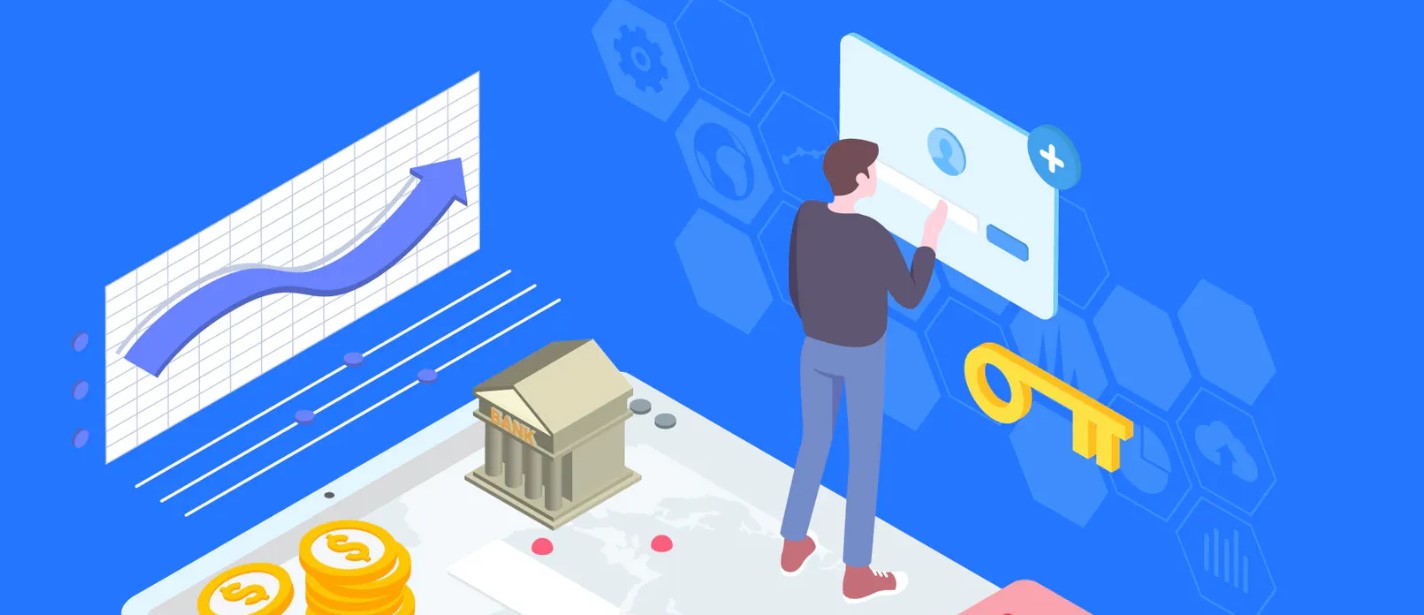 Legal bill review is often seen as a quick and easy process. In reality, it takes weeks of evaluating, adjusting, and approving invoices. This time intensive task is all the more important with the current disruption as a result of the Coronavirus. Add to that, errors and oversights that are almost inevitable with all the tedious, repetitive tasks. Simply put, it's an unfortunate waste of time and resources that could be better spent elsewhere. Many enterprises will also lack a comprehensive reporting system, hindering their management of legal and consequently, overall spend.
Through machine learning technology, legal bill review automates part of the auditing process. A proven combination of legal bill review experts and lawyers, assisted by the LBR program runs a thorough analysis of bills and invoices and to ensure line items are in compliance, checks them against company requirements and service level agreements.
For enterprises specifically, the program analyzes bills to ensure that companies aren't paying more than they need to for legal services. By comparing line items within invoices with previously agreed-upon billing guidelines, LBR will flag errors for cost reduction or cost removal. For example, an area that is often overlooked is where companies pay law firms at prices associated with higher billed lawyers, but the work being done is at a level that only requires paralegals. LBR would mark this as an error and the cost would be reduced.
Unlike other similar services, LBR shouldn't take a cut from your legal spend. Rather, through a unit-based model, you pay depending on the output, or the number of line items. The more line items you have, the lower the overall cost. This averages to a 50 percent savings rate on operational costs next to existing legal bill review services. With a program that competes with the best legal tech has to offer, and one that consistently delivers high-quality results at a lower cost, it is definitely worth it.
While the benefits of automated billing services are recognized, companies simply have not prioritized it. Cutting costs and saving money that would otherwise fall under legal fees certainly add up, and adopting a system in which you are not only containing these expenses but are also implementing a trusted management strategy is important.
Why should companies have to overpay for services? Previously, sifting through bills and pulling out ones that weren't in compliance required meticulous examination and heavy manual effort. LBR accelerates this process and if need be, can deliver in under 24 hours. It's a proven system and one that will save you considerable money.