Matter Management for Corporate Legal
Published by Matthew Markham on May 03, 2017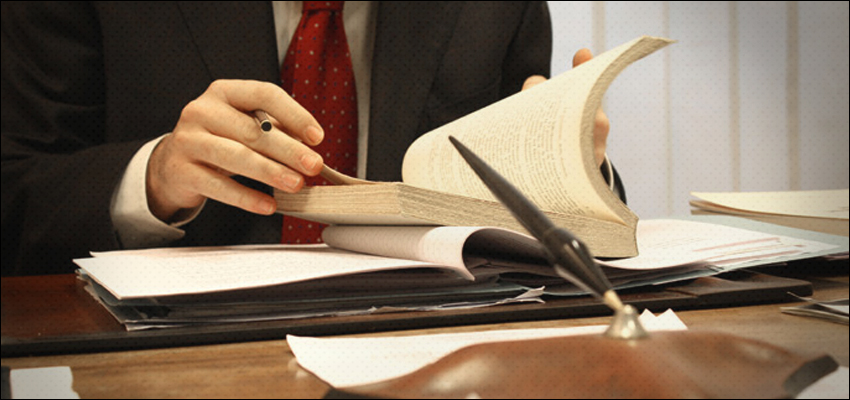 Legal matter management can be defined as the collective activities involved in managing corporate legal practices. Result-oriented matter management solutions enhance the efficiency of the legal department to deliver actionable insights and drive better informed decisions and legal outcomes. Today's corporates leverage automated matter management solutions to deliver better results.

Standardizing legal procedures
Assigning and monitoring jobs
Establishing probable budgets for new tasks
Controlling legal spend
Matter management solutions provide real-time visibility to all tasks with which a corporate is associated. It offers enhanced collaboration with external legal firms and provides minute details within a single click. This simplifies the complex tasks involved in large legal corporates, providing better control to the overall management of the entity.

Every corporate faces a critical question – How much should it spend for legal services? Being a mission-critical service, the value it offers is a major concern. Matter management solutions provide a transparent view of the duration of the project and its average cost, which in turn leads to effective negotiations and predictability in budgeting. Effective negotiations need reliable information, which is delivered by matter management solutions.

Litigation management refers to the collective initiatives meant to avoid the risks and the potential of a lawsuit. This includes declaratory judgment, assessment for possibilities of a lawsuit and liability insurance to protect against the possible lawsuit. Matter management plays a major role in settling lawsuits and litigation management. It can bring costs under control and offer more predictability to the end-to-end processes involved in the lawsuit settling or litigation procedures. It helps identify and apply sound matter management strategies to plan and successfully resolve issues.

Matter management solutions provide clear visibility to all legal risks. They provide real-time updates of the portfolio, enable collaborative performance and help make informed decisions. Instant access to all related information via the matter management solution helps to evaluate legal spend, including budget and expenses.

LSG is a global business process outsourcing company with its roots across Europe, North America and Asia-Pacific. Our business portfolio includes proven electronic business management tools that act as a positive catalyst to the business performance of its clients around the world. We serve the length and breadth of the legal landscape with innovative enterprise legal management solutions compatible to every sector, including banking, finance, legal, insurance, mining, and construction and energy industries.
Philip Knight spent over 20 years as an independent consultant in project management, planning, design and training in fields as varied as public broadcasting, car manufacture, insurance and finance before joining LSG.
After contributing to LSG as Director of Product Development, Director of Performance and Quality, Director of Programmes and Chief Product Officer he now occupies the role of interim CEO.