Legal Practice Management Services
LPMS – is LSG's suite of tools, products and solutions to help target and address profitability issues at your firm.
From a consultative perspective, our approach is to map out where common problems lie and consider strategies and tactics that will drive best practice, especially in time recording, billing and accounts receivables.
LSG's philosophy is continual improvement and its main drivers are aimed at improving law firm profitability. It's all about the bottom line.
Through a process of visibility, control, education, driving positive change and accountability, we can provide tools and solutions that will remove inefficiencies and poor habits at the HQ, regional office, practice area and individual attorney/timekeeper level.
Solutions are broken down into three primary areas or buckets:

Consulting

Services
Technology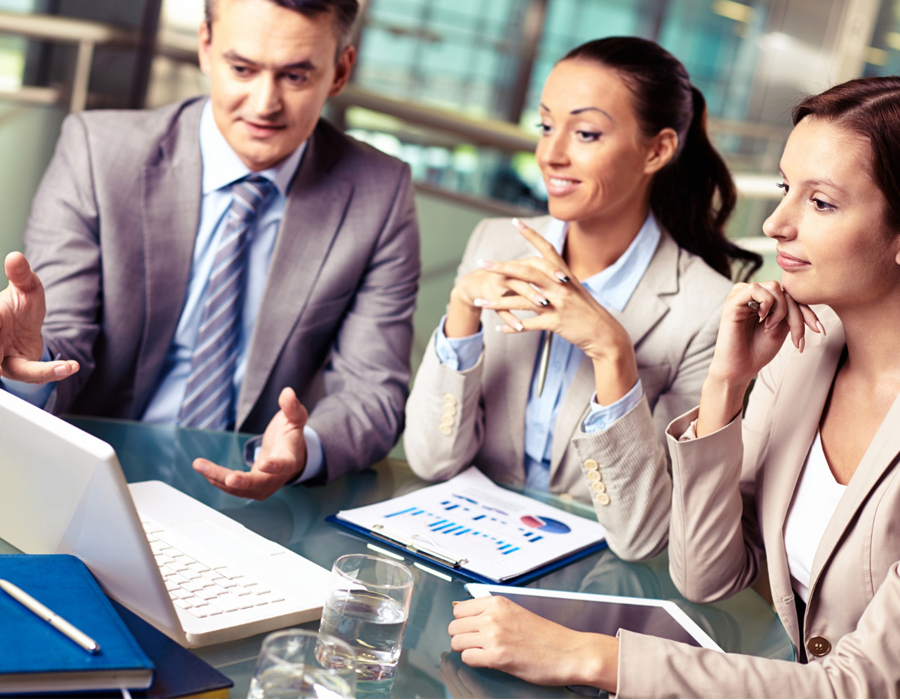 Understanding and comprehension of a situation and or a problem provides a backdrop against which to prioritize target areas of focus. That which will drive the biggest bang for the buck, so to speak.
This "soft" approach to analyzing workflows, business processes, operating models, existing technology and people issues lays down the basis upon which solutions may be best suited to address them.
Once a clear picture is documented, alongside key members of the firm's team, LSG will offer suitable remedial services and or technologies, including a plan to execute on key deliverables.
The firm has the option at this stage to digest, pause and consider the proposal and its merits and benefits.
The firm has the option at this stage to digest, pause and consider the proposal and its merits and benefits.
Education on the importance of accurate and timely record keeping
Promote positive behavioral change towards consistency, across all attorneys/timekeepers through lite competition
Share how each and every attorney/timekeeper contributes to the profitability of the practice
The critical importance of the Finance and A/R function to the "financial health" of the firm
Credit, pro-bono and client credits – how this may affect your annual revenues and profitability
Enabling attorneys and timekeepers to be "self-governing" versus the "Big Brother" approach
Skin in the game – providing a bonus pool to non-partners that will promote profitability
Focusing primarily on time recording, billing and receivables, LSG can provide (inter alia):
E-billing – invoice formatting to suit client requirements, such as LEDES/UTBMS
Invoice prescreening – cleaning up any issues that may or are likely to arise under client bill review processing – fix it first
Internal auditing of time records and invoices to ensure attorneys and timekeepers are compliant against client guidelines
Billing and invoice processing – helping to streamline the invoice submission process in a timely manner – via multiple ELM's or billing systems
Accounts receivable fine tuning – delivering what the client needs, in order to process the firm's invoices in a timely manner – days aging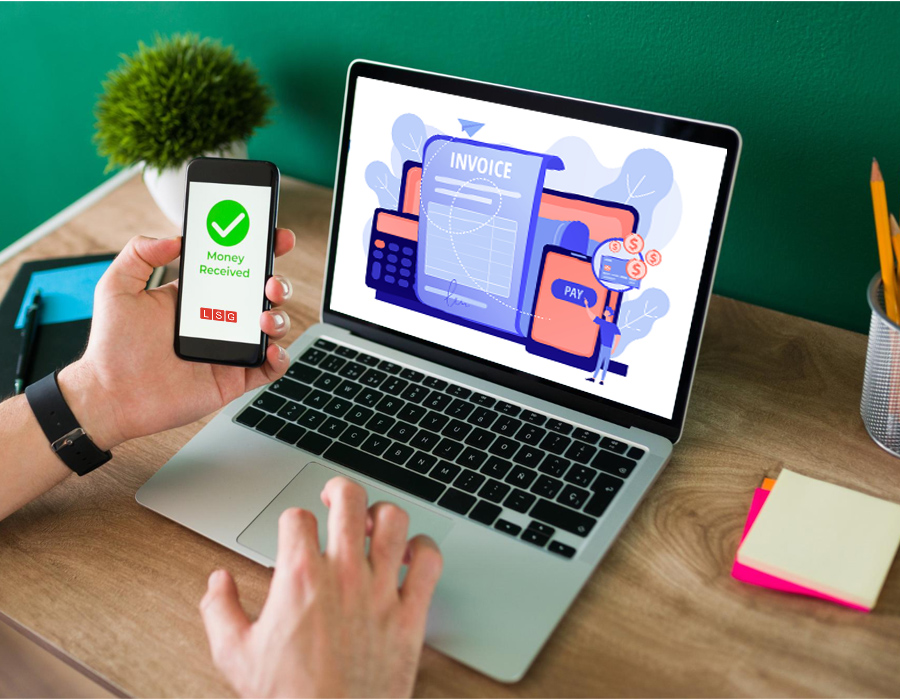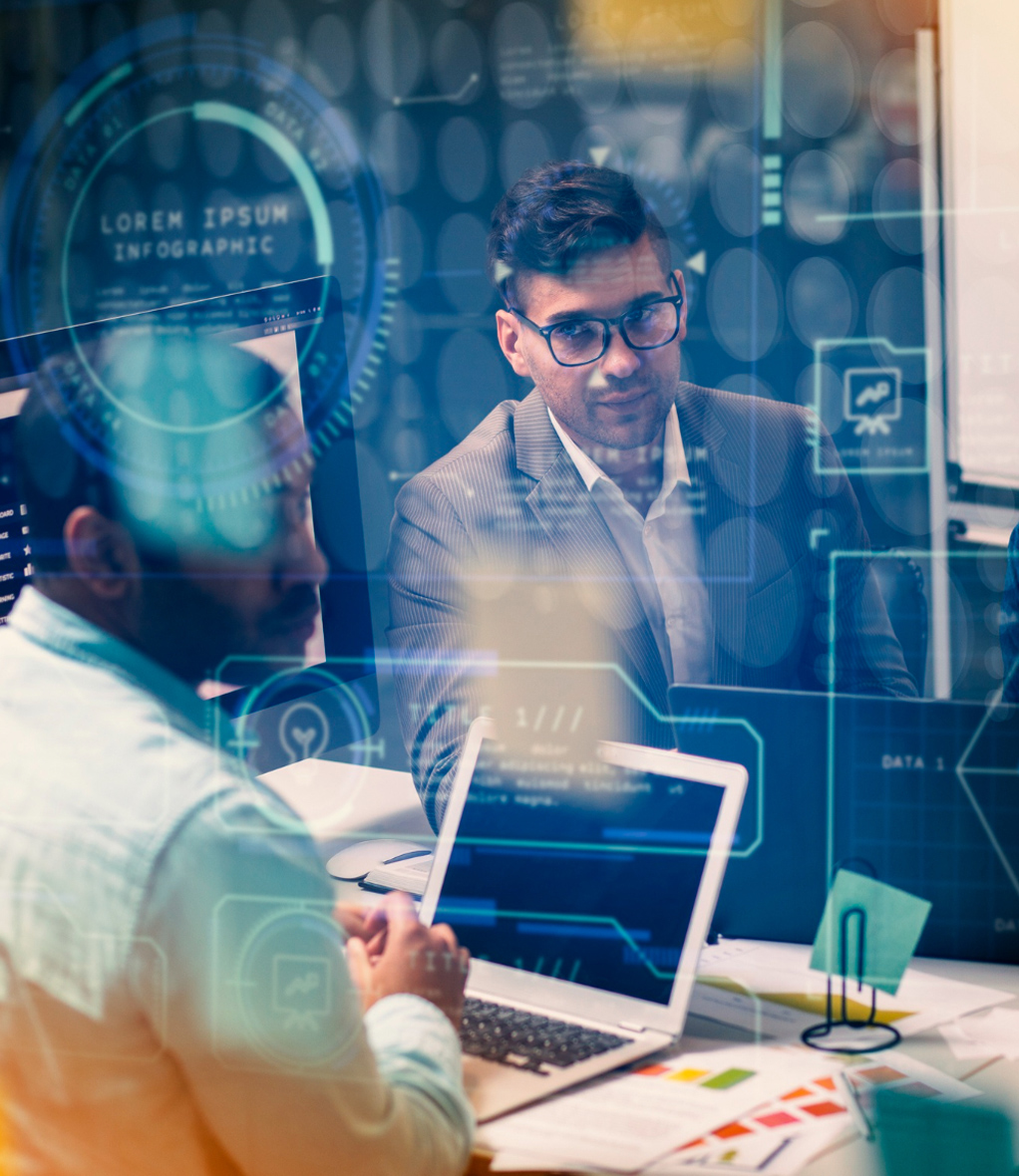 Can be implemented in conjunction with the above services in support
Data analytics – "helicopter analysis" across all offices, practice areas and attorneys/timekeepers of the firm – in order to measure attainment of time recording, billed time and A/R
Scraping, parsing and automation of creating machine readable data from unstructured documents – don't waste time on rekeying data
Automated time recording pre-screening against client SLA/guidelines – teach your attorneys/timekeepers how to be better billers
AI-driven time recording – pulling task activity from your day to day working apps – desktop or mobile
Cloud-based time recording, invoicing and payments applications – move the firm into the 21st century
Drivers

for change within the firm
Lack of accountability, driven by low levels of control due to poor visibility of attorney/timekeeper record keeping, time recording activity, along with a lack of timely submission of time records to finance/A/R and the resultant drop in A/R from fee-paying clients means that profitability is put at risk. The time is now to mitigate that risk.
Positive change needs to start at the beginning of the process, carry on through the middle and follow up towards the back end, or A/R.
Don't wait until December 15th (Q4 for the partnership end of year accounting period) to realize that the firm will not make its numbers. The opportunity to inject solutions was lost nine months ago.
LSG is focused on law firm profitability and how best to achieve it.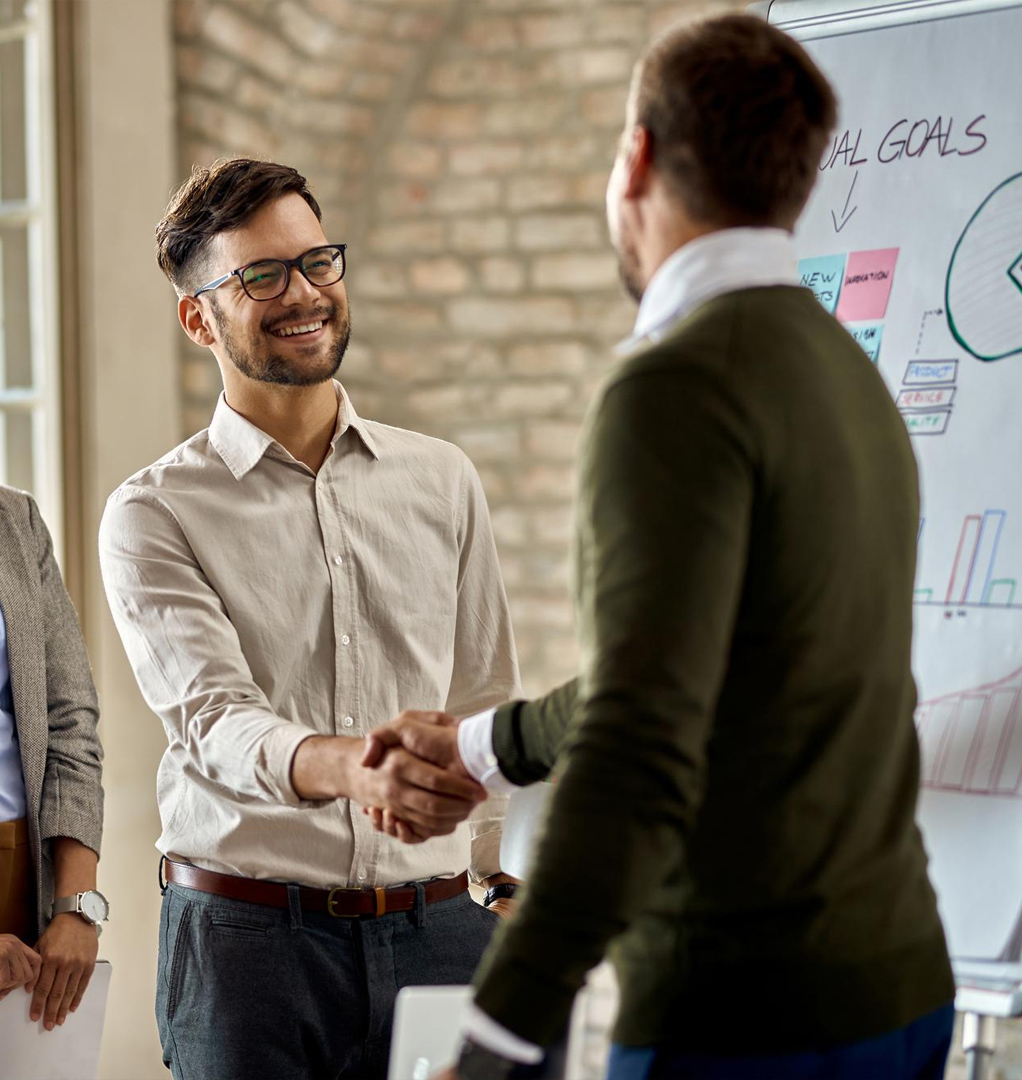 LSG has worked with Fortune 100 clients since 2002, providing legal bill analytics and supporting technology, enterprise platforms.
To date, LSG has processed over $4bn in legal invoices for insurance companies, major retailers, oil and gas conglomerates, fast food chains and transport and logistics companies. The net results speak for themselves.
Our Mercury ELM (enterprise legal management) platform offers a fully featured matter, case, budgeting, billing, and data analytics solution to the fee paying client. Procurement and vendor management, including benchmarking and scorecards are just a few of the powerful functionalities.
Data analytics off the back of the end-to-end process, means that clients have 100% visibility of the operating model, workflows and processes that help drive greater efficiencies and end results.
Legal bill review is a process that began in the early to mid 1990's – pre-technology, frameworks, or structure.
Since the advent of LEDES and UTBMS, the ability to measure the value, cost effectiveness and end results of law firms has increased dramatically. Litigation management is now a science.
Fee paying clients are much more attuned to the reality of cost containment, as relates to case and matter management and especially end results.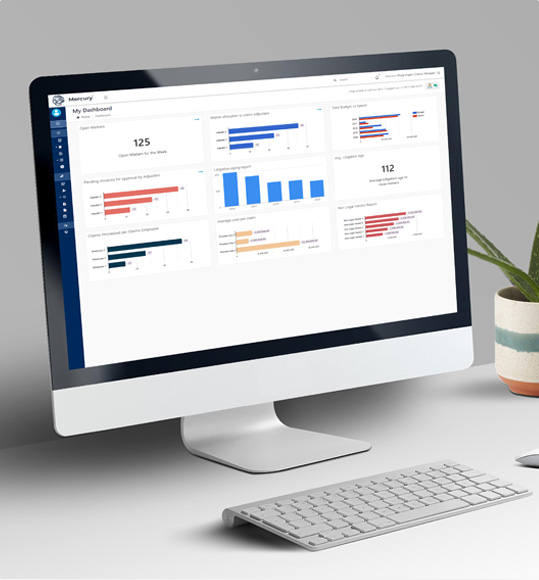 Mercury ELM
Mercury ELM is only one of a suite of tools that LSG has to offer the fee paying client.
Legal bill review
Audit
Data analytics
Vendor and Panel management
Rates
Key practice areas
Reporting and scorecards
Engagement and instruction selection
Law Firm Solutions
Law firm marketing
How to project the appropriate image
How to convey quality with demonstrable scorecards, reports and analytics – capture the value proposition
Cultural barriers to positive change within the practice
Identifying underlying causation and pinpointing core areas that hold back accountability, control and profitability
E-billing and how clients demand many different requirements
Supporting the finance/billing department with the tools to do their jobs effectively and efficiently
How to "systemize" most tasks – drive further automation
Understanding the entire end-to-end process of the billing and A/R cycle
Process mapping and identification of pinch points or bottlenecks hampering profitability
LEDES – understanding and implementing LEDES and UTBMS coding
Alternative Billing Arrangements
Fixed fees
Blended fees
Budget based fees
Performance and results based fees
Risk/reward fees
Matter/Case Management
Case planning
Budgeting
Staffing and resources
Planning and milestone management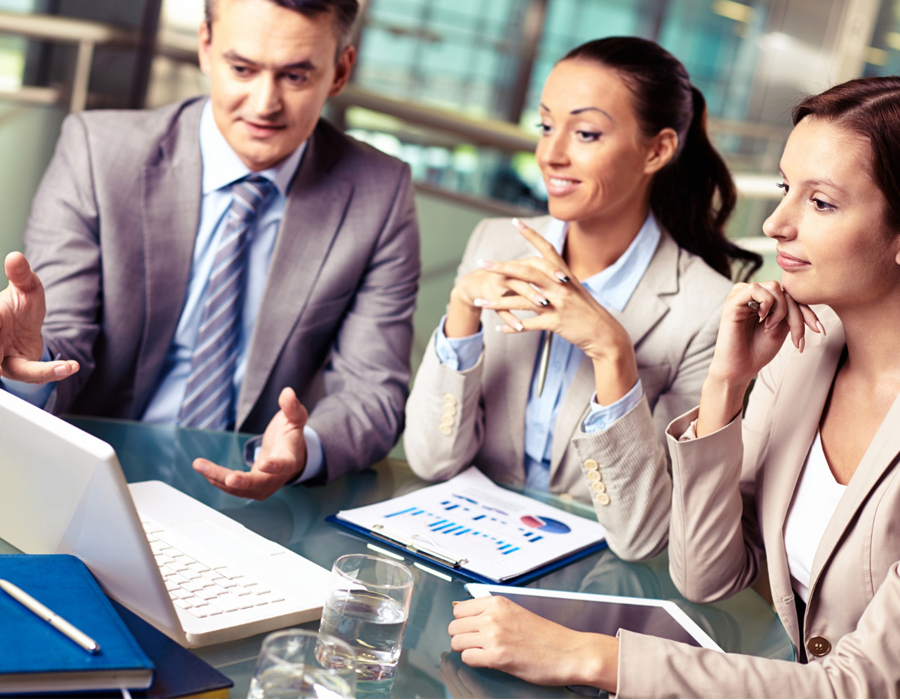 How technology drives the practice
From end to end of the business operating model
Attorney/Timekeeper performance and attainment – impact on practice profitability
Data analytics – real time – how to drive positive behavioral changes
Oversight and supervision – managing your most important resources
Time recording and billing/finance
Finance functions tied into receivables
Attainment of financial targets – individual attorneys/timekeepers – practice heads – managing/revenue partner(s)
Gamification – adding some healthy competition across all your attorneys/timekeepers to drive greater attainment and profits
An AI strategy for future proofing your practice
Client-side solutions
Enterprise legal management platform (Mercury ELM)
Data Analytics – Microsoft Power BI real time dashboards
Document management
Case planning
Budgeting
E-billing
Vendor management
Key practice areas
Panel management – driving better value from your law firms and non-legal vendors
Benchmarking – report cards and scorecards
Costs vs results
Finance and administration
Automation – data scraping, parsing of unstructured document
Machine learning AI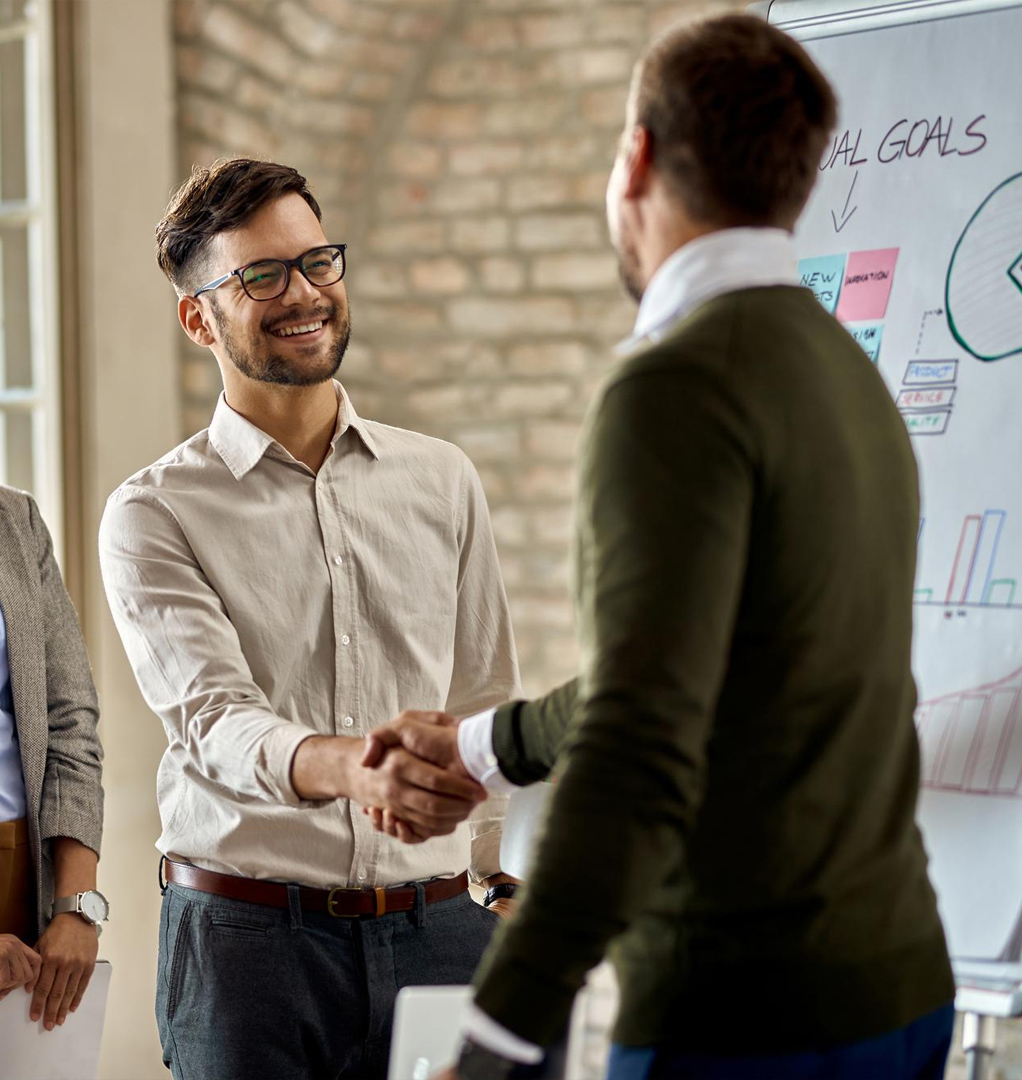 Satisfied clients across the globe
LSG is easy to navigate even if you are new to the system. Client relations staff is awesome as they are responsive and timely.
We looked around quite a bit when searching for a good fit [...] we decided on LSG and are extremely pleased with our decision.
[...] we were able to take the program from the planning phase to fully functional in less than two weeks due to their efficient on-boarding.
[LSG's] system enables us to get a much clearer understanding down to transaction-level detail of our spend across the entire business.
Trusted by some of the
world's largest brands.
Key benefits of using LSG's

legal bill review service

Legal Solutions Group, LSG, has provided legal fee auditing for over 17 years. Throughout this time, we have worked with companies of all shapes and sizes, with the single constant being that we consistently deliver savings of 6-11% on outside counsel legal spend with our programs.

We work with our clients in the pursuit of achieving legal spend management, with an in-depth analysis of law firm compliance and performance to fuel your business decisions. When choosing us as a partner, you will see net savings ⁠— that's our legal bill review guarantee.
Improve compliance
Legal bill review changes behavior and gradually icreases law firm vendors' billing compliance.
Reduce legal costs
LSG's legal fee auditor team delivers accurately validated legal bills with overbilling removed.
Benchmark counsel
Live reports are provided that give insight into law firm performance metrics compared against peers.
Increase transparency
LSG's legal fee auditing drives visibility of legal spend and your law firm vendors' performance.
How is legal bill review implemented?
LSG is one of the leading legal fee auditors servicing insurers, third-party admins and self-insureds. To implement legal bill review into new clients, LSG activates a legal spend management software and in-house legal fee auditor hybrid. Our attorney reviewers with of 8+ years avg. PQE work to control your legal spend.
Our best practices for legal bill review and attorney fee auditing are based on 17 years in the legal and insurance industries, saving a diverse set of clients over a billion dollars in overbilled attorney fees with legal invoice review services and ELM software, our flagship legal spend management solutions.
LSG's legal bill review and legal fee auditing service can be used to analyze submitted invoices on clients' pre-existing systems, or on our enterprise legal management software for ongoing litigation and/or for closed cases or matters.
What is a one-off legal bill audit?
Our legal fee auditing programs can be delivered as annual or one-off services, meaning that we can be brought in to audit a specific set of legal bills, e.g. for an M&A project, or we can review incoming legal invoices in real-time over the course of an annual legal bill review program. Annual programs are typically delivered through our enterprise legal management tool, ExpenseCore Legal.
Beyond scope and timelines, other differences between our legal bill review and legal bill audit offerings comes down to pricing. An annual program will typically be priced lower, meaning a lesser percentage cost of total legal spend, whereas a one-off legal bill audit will come in at a slightly higher percentage cost.
If you are interested in a more sporadic yet annual program of legal bill auditing, we also offer alternatives for you. Examples of relevant companies for this type of program includes frequent acquirers, with high legal spend during M&A events. In a program such as this, attorney fee auditing would be activated as needed.
With LSG, all options are competitively priced and clients can expect savings ranging from 6-11% of total legal spend on average. Historically, we've managed to achieve as high as 32% in savings, but it depends on the size of client and on the approach that is to be applied for the legal invoice reductions.
LSG has generated over $1.2B+ dollars in value with legal bill review services
Please use a business email address
LSG is a leading legal fee auditor, having offered legal invoice review services for more than 17 years. In this time, we've achieved savings of over one billion dollars for global clients through reducing their legal spend with our legal bill review and legal bill audit services, carried out by expert reviewer attorneys.
Fortune 500s
Clients range from Coca-Cola to AT&T, Citgo and beyond
20+ specialists
We have in-house lawyers and legal fee auditors
Hybrid pricing
We offer different pricing models, including flat fee
~32% max. savings
Maximum historical savings, typically for smaller clients
~5% min. savings
Minimum historical savings, typically for larger clients
6-11% avg. savings
Average legal spend savings for all LSG clients combined
Why choose LSG's legal fee auditor team?
Not only does our legal bill review service reduce the burden of meticulously reviewing line items of each legal invoice, but it also enables clients to make data-informed business decisions concerning litigation spend and law firm performance, such as which firms to keep on the panel and refer cases to.
The primary focus of LSG's legal fee auditor team is to ensure adherence to billing terms agreed between our clients and their law firm vendors, with the goal of preserving relations always in mind. We offer a legal bill review dispute resolution desk that handles communication and resolves issues amicably and equitably with your law firm vendors, ensuring successful outcomes.
Our attorney fee auditing and dispute resolution pairing typically sees law firm vendors get gradually more compliant with their legal billing over time, but even at this stage ~4% average invoice savings can be expected from staff churn and other factors, with LBR being just as important due to the deterrence effect.
Get in touch with us to figure out how legal bill review and legal bill auditing can help decrease your organization's legal spend while increasing transparency and compliance as a part of your legal spend management strategy.
In pursuit of client success and cost control, we work with you as a partner, not as a supplier. We guarantee a high-quality legal bill review service with our team of experienced legal fee auditors that will achieve reductions in your legal spend throughout the legal fee auditing process. Improve your law firm vendors' compliance and reduce overbilled attorney fees for good with LSG as a partner.