What is legal fee auditing??
Published by Joakim Hjønnevåg on Jul 31, 2020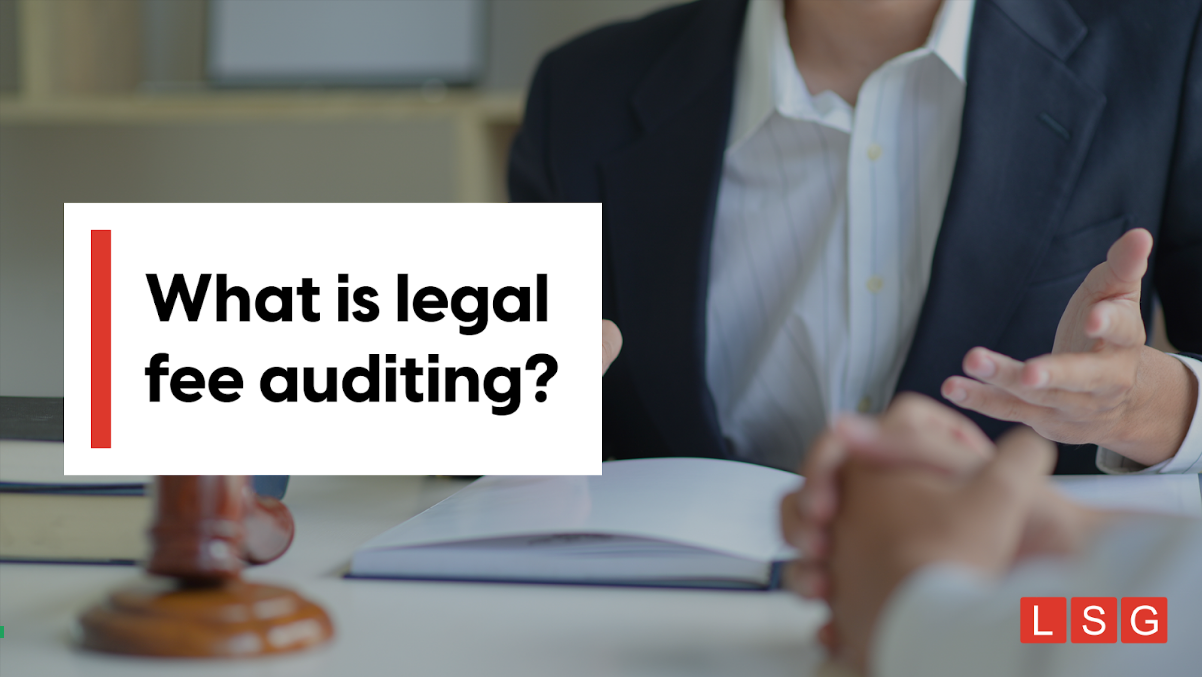 Legal fee auditing is a crucial part of an effective legal spend management strategy. So what is a legal bill audit and are legal fee auditors' outsourced bill review services worth it?
Quite simply, legal fee auditing is the analysis and audit of legal bills against Service Level Agreements (SLAs), and regulatory compliance guidelines, such as LEDES and UBTMS.
Given the large volume of property & casualty (P&C) invoices or workers compensation (WC) invoice claims, and the reasonably high demand for legal fee auditing, the review and analysis of legal bills and their line items is often outsourced to pure play legal fee auditor experts.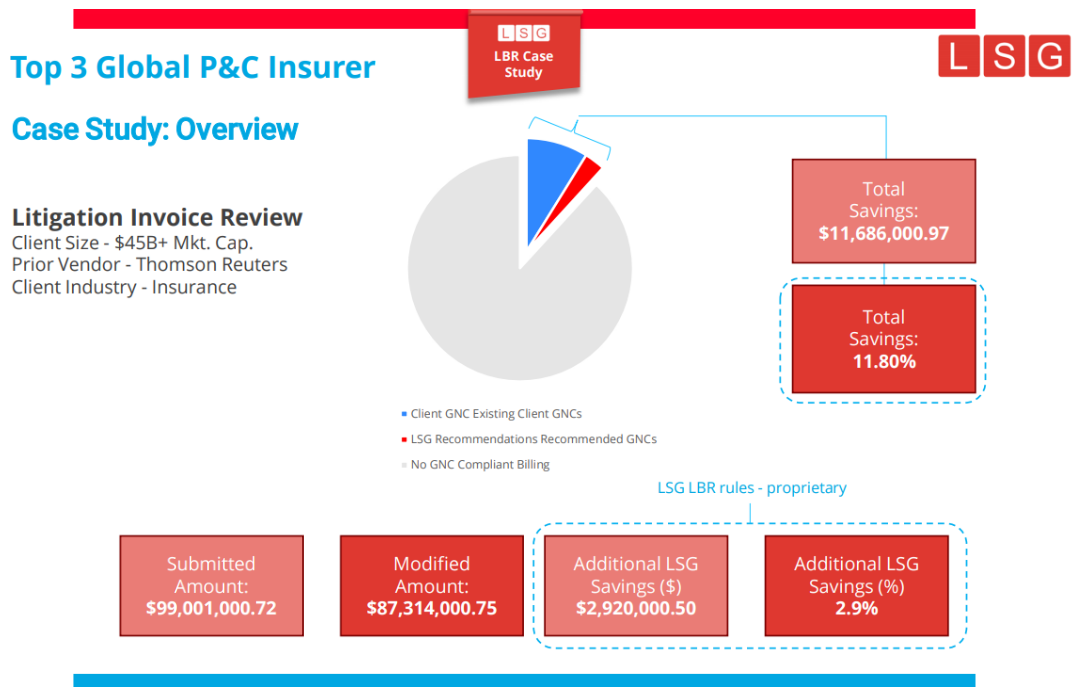 Why outsource legal bill review?
While the audit and analysis of legal invoices and their fees and expenses often drives adjustments ensuring the correct hourly rate or attorney fee is paid for right legal services is just as important. Firms must be able to answer the question of whether a law firm is compliant with not only guidelines, but also ethical, professional and legal standards.
In short, legal bill review must fit within a broader legal spend management strategy which includes enterprise legal management, otherwise known as claims management or matter management coupled with vendor management.
Each invoice reveals details about the activities undertaken in a case, and empowers a check and balance with the case file. An important distinction to note is that effective legal bill auditing relies mainly on an understanding of billing practices and an ability to spot potential billing guideline abuses, and not in-depth knowledge of the factual background of the litigation, claim or matter.
The problems with in-house legal bill audit
Earlier in the life cycle of the legal technology industry, many companies managed legal fee auditing in-house with full time legal bill audit employees. At that point in time, legal bill review was handled by employees whose main role would revolve around the auditing and analysis of legal costs.
This employee could be assigned other duties within the company, as needed. As the duties of that legal bill auditing program expanded, the company would onboard additional employees to manage the review of legal bills. In theory, training would be carried out in-house, thereby keeping costs associated with the legal audit unit small.
The truth couldn't be more different, and in reality cost balloons when leveraging in-house bill review teams.
Every time an insurance company or TPA onboards another invoice review employee it incurs significant overhead expenses such as office space, salaries and benefits. There are less obvious costs too. Staffing to an exact level is no easy business. After a case is completed, the cost of increased staffing does not stop. The company must find other duties for this new, larger legal bill auditing team or must commence the layoff process, which hurts morale and reputation. The next time a large legal bill review project arises, it may be more difficult to rehire staff.
With the cost and time associated with legal bill review, third party legal bill auditing services start to make a lot more sense, especially those with strong track records. For example, our legal bill review service, partnered with LEDES has reduced client costs by $1.2B+ over the last decade. Armed with experienced, specially trained auditors, cutting edge technology (from Power BI data analytics to machine learning), and the ability to complete legal bill auditing projects quickly, we are an independent legal fee auditor firm providing enterprises with the most cost-effective means of controlling one of the largest factors impacting profits. As an example, we helped a top 10 global insurance firm save $522M with our legal bill review services coupled with ELM software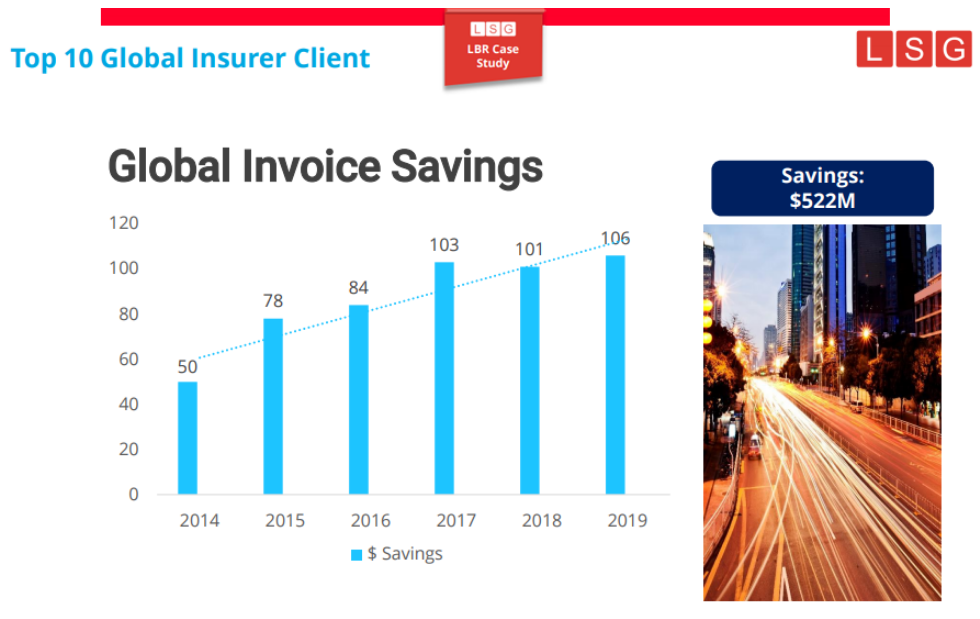 Considering a legal fee auditor partner
With an independent approach to law firms, third party legal bill review software providers are worth exploring, in order to avoid the pitfalls associated with the in house experience. Further, every insurance and TPA firm should not only be considering technology-driven LBR, but also technology-driven enterprise legal management software.
Request a free proof of concept
Email us at info@lsg.com, or call us at +1 877 566 9574. Alternatively, request a demo directly on our site by clicking HERE